A team from BVS (Burn Violence Survivors) one of our partners on the ground in Nepal went to Dhading in the District of Thakre around 40 km outside Kathmandu Valley to give a presentation on the dangers of burns in the home and workplace. In real time this district takes over 5 hours to reach, first by road, then bumpy track.
The topic was "Raising Awareness on Burn Injury", and this was conducted at the Shree Mahankaleshwori Secondary School. The presentation was given to the teachers, students from Grades 5 to 10 and local workers.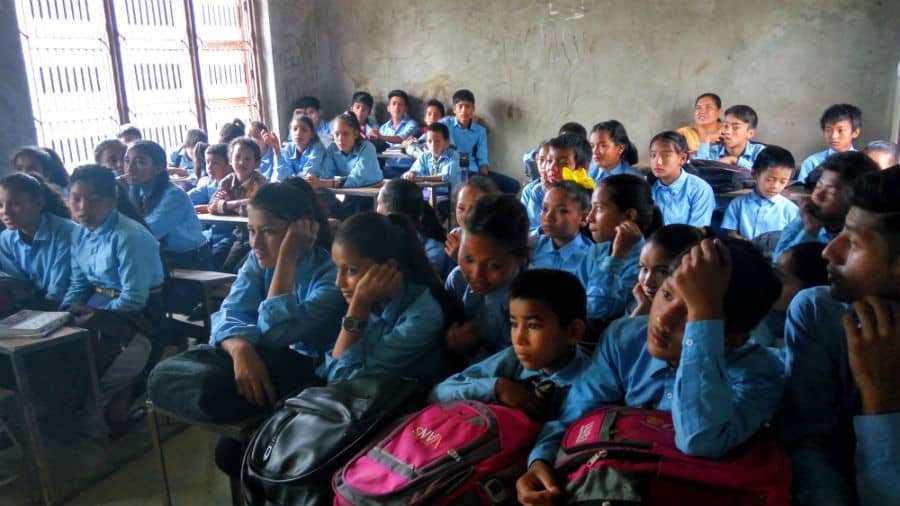 Topics discussed were the type of burn and the causes. Many burns are caused by flame, hot water, naked electric cables, chemicals, open cooking fires and lightning. Many could be avoided with more care and attention and not leaving young children unattended in the home with open fires and cooking pots on stoves where little hands can reach up and spill over the contents. The first and most effective treatment for all burns is the application of cold water. Case studies of burn patients were also shown. This has a big impact and gets the point across.
The feedback to me from BVS was that the presentation was fruitful and effective and the students were most engaged.
There has been a high incidence of burns since the beginning of 2018 in this area. So BVS wished to make the long journey to give their expertise on the dangers of burns in the home and workplace and what to do if a burn occurs.
Leaflets were also given out and hopefully the word spreads via the teachers, workers and students to their families to others in this district.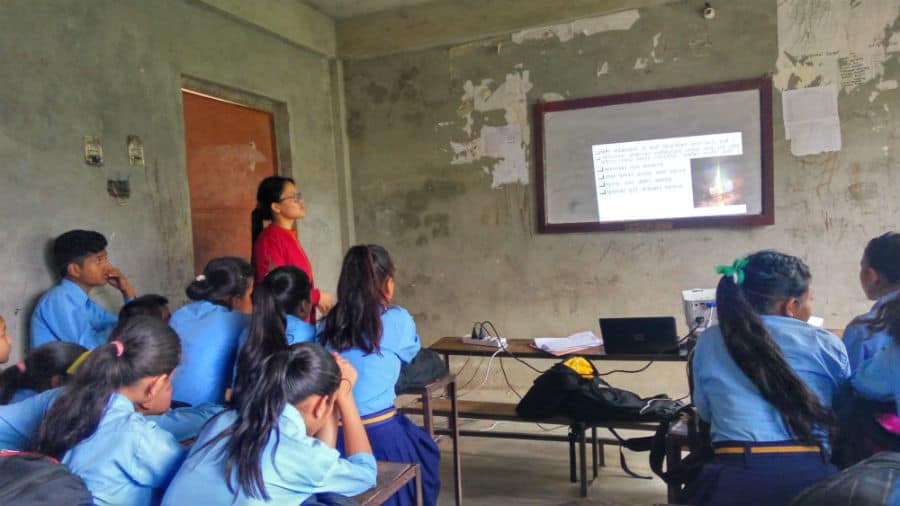 CHANCE works closely with BVS and this is one of many initiatives CHANCE funds for this organisation.
The other preventative measure we fund is a 30-minute, once a month radiobroadcast which goes to 73 of 75 districts of Nepal.
Education and prevention is the key factor in stopping these appalling burns.