CHANCE Children's Health and Nutrition Care and Education) for NEPAL
PLEASE HELP CHANCE for NEPAL in their efforts to make a difference in giving a child a safer and brighter future.
Donations directly into the CHANCE for NEPAL bank account are the most efficient way to donate.
HSBC – Account No:  81371495
Sort Code: 40-18-50
You can donate directly to CHANCE through the Virgin Money Giving website.  This will allow you to make a one-off donation, or to setup a regular donation to support us.
Please make your cheque payable to "CHANCE for NEPAL" and send to Greensands, Moon Hall Road, Ewhurst, Surrey GU6 7NP
Log into your online banking and select 'Standing Order'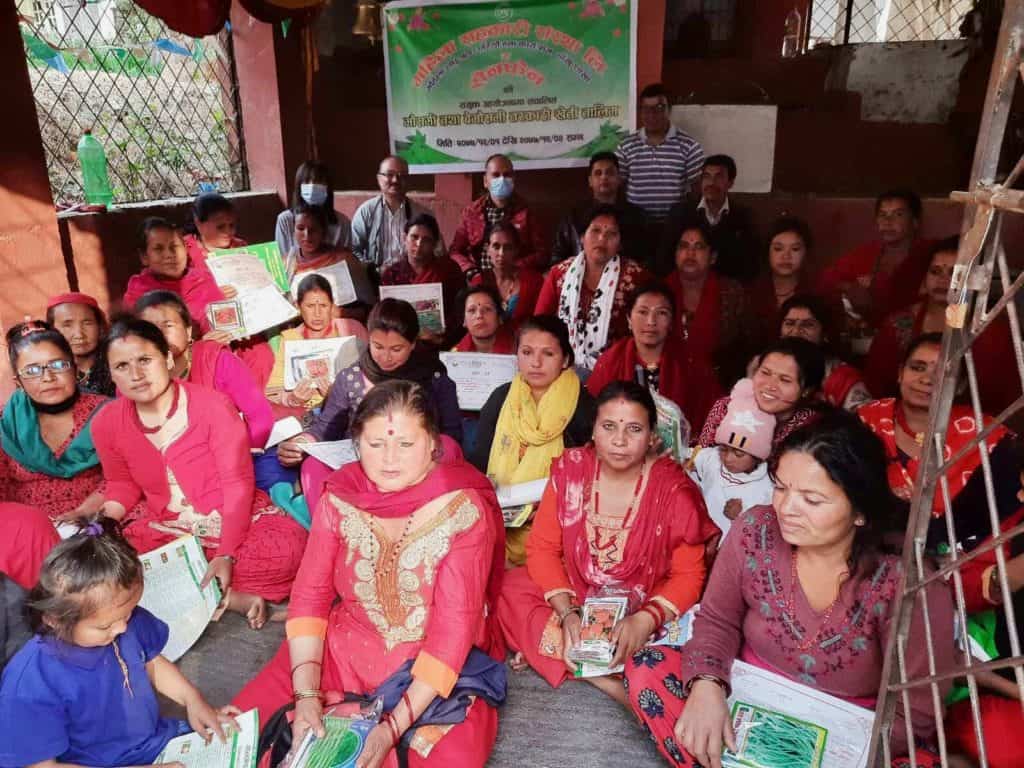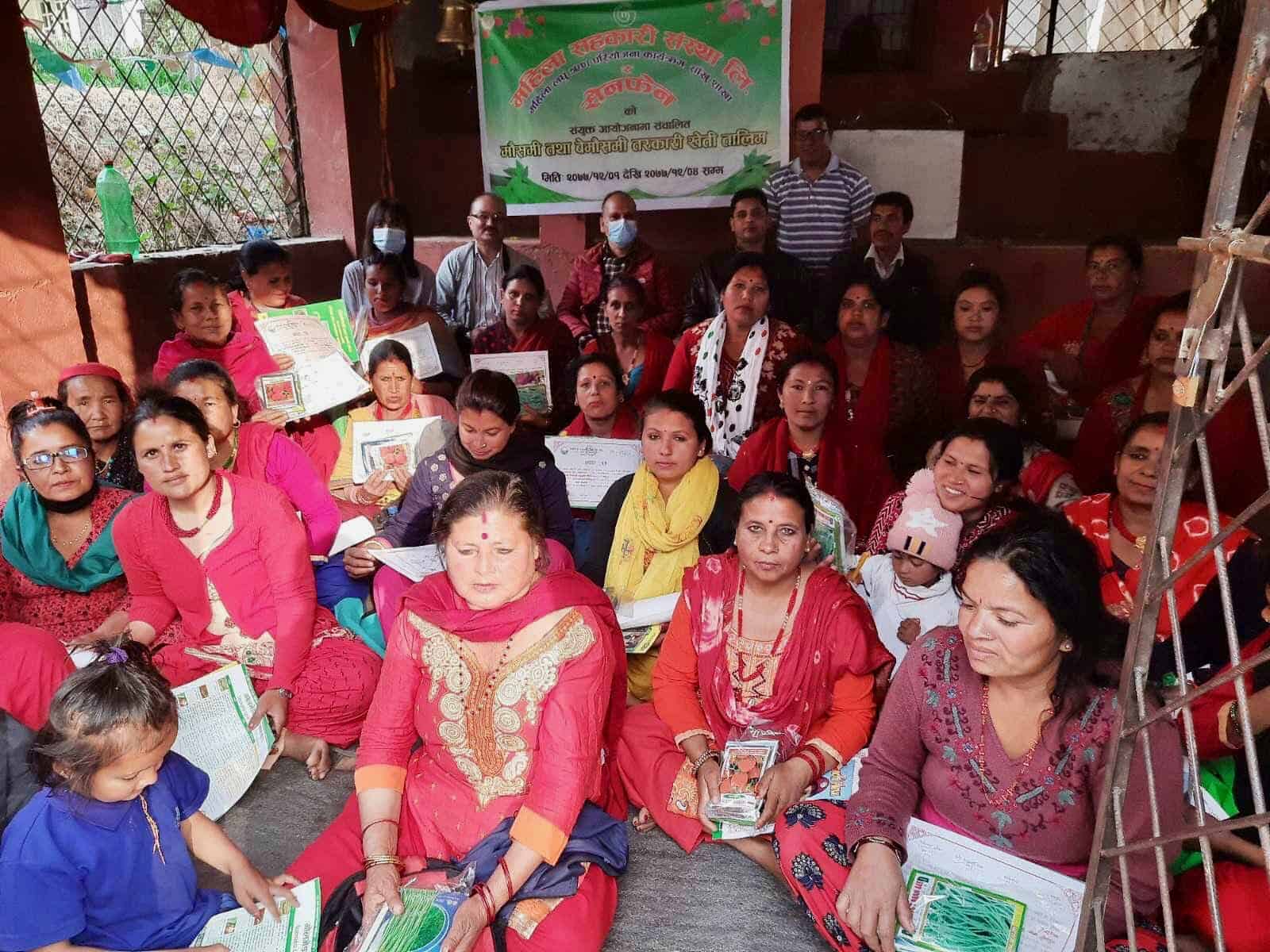 We have been supporting the Women's Cooperative Society (WCS) for the past 15 years. This year we will support three –4-day training, two elementary and
Read More »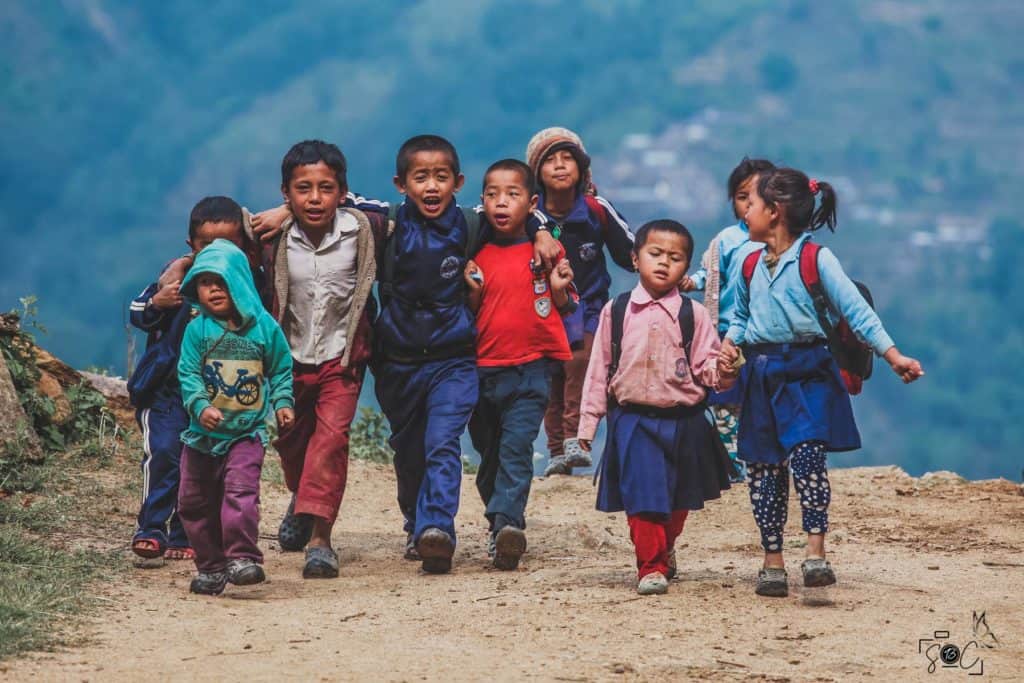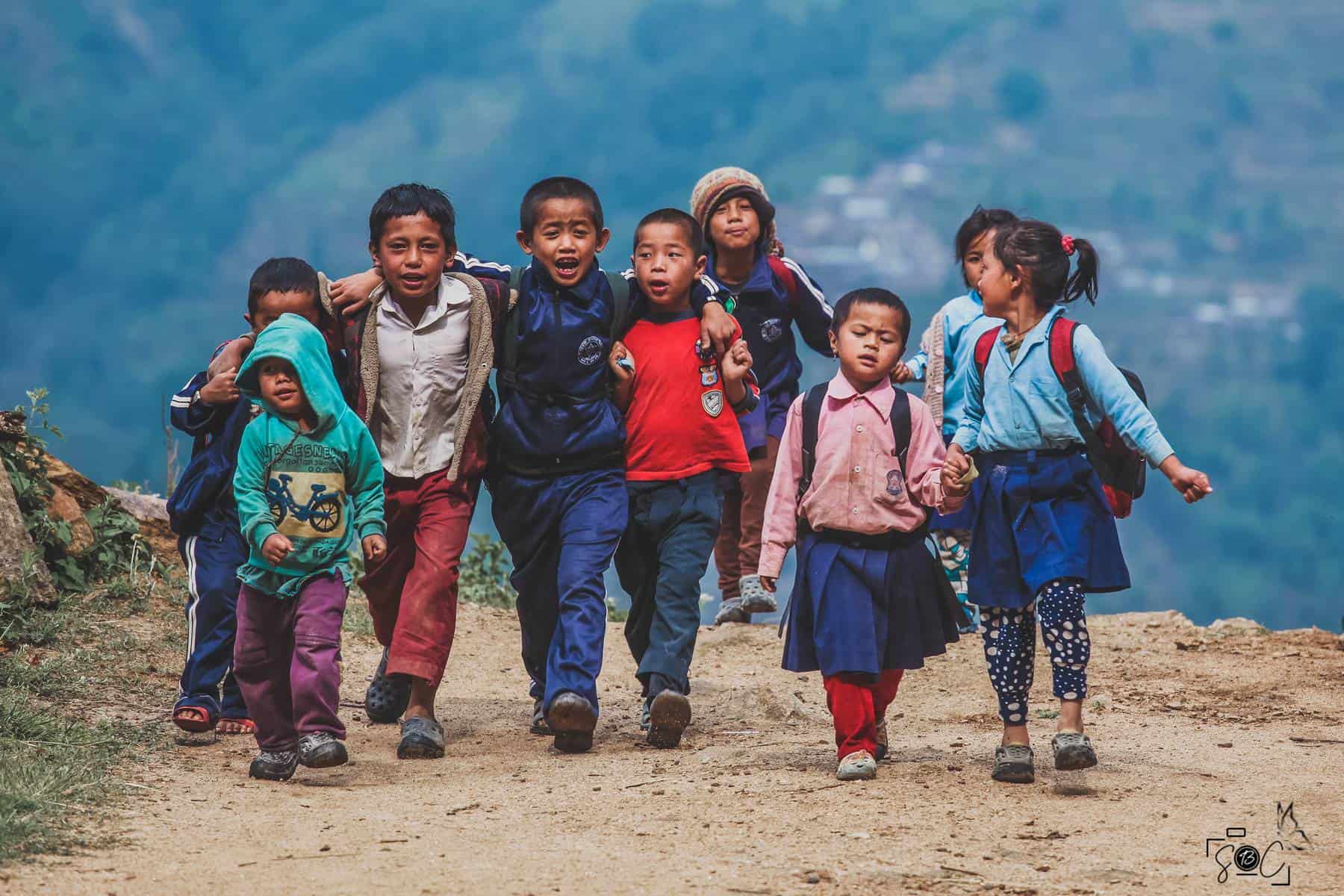 Read Chace for Nepal's  annual review 2020 Click here to read or download
Read More »