HEALTH is a major project for CHANCE for NEPAL. Preventing accidents in the home, and addressing issues caused by poverty, poor nutrition and lack of health facilities are all in areas which CHANCE does crucial and lifesaving work.
In Nepal, adult life expectancy is only 59 years. 40% of children come from extremely poor families in which 48% of children are malnourished.The mortality rate of children below 5 years of age is 61 per 1,000 births in Nepal. Health is a major project for CHANCE for NEPAL.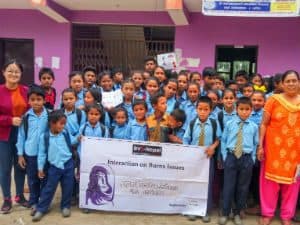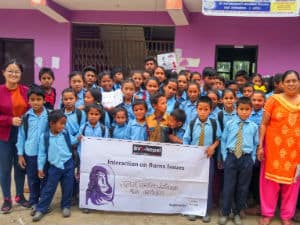 BVS Prevention of Burns
A team from BVS (Burn Violence Survivors) one of our partners on the ground in Nepal went to Dhading in the District of Thakre around 40 km outside Kathmandu Valley to give a presentation on the dangers of burns in the home and workplace. In real time this district takes over 5 hours to reach, first by road, then bumpy track.
The topic was "Raising Awareness on Burn Injury", and this was conducted at the Shree Mahankaleshwori Secondary School. The presentation was given to the teachers, students from Grades 5 to 10 and local workers.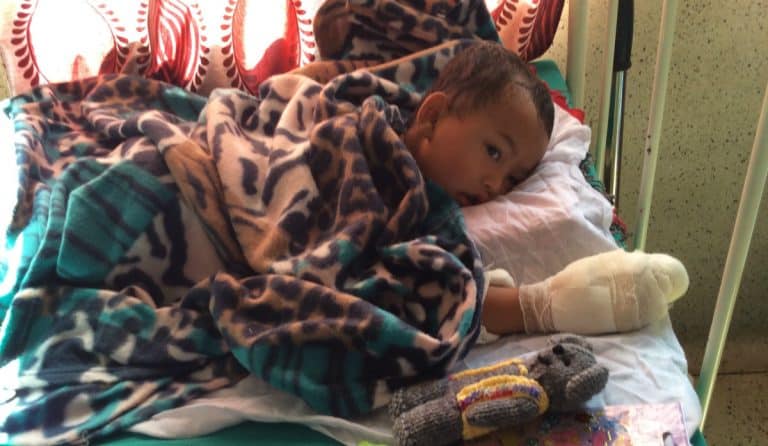 Topics discussed were the type of burn and the causes. Many burns are caused by flame, hot water, naked electric cables, chemicals, open cooking fires and lightning. Many could be avoided with more care and attention and not leaving young children unattended in the home with open fires and cooking pots on stoves where little hands can reach up and spill over the contents. The first and most effective treatment for all burns is the application of cold water. Case studies of burn patients were also shown. This has a big impact and gets the point across.
The feedback to me from BVS was that the presentation was fruitful and effective and the students were most engaged.
There has been a high incidence of burns since the beginning of 2018 in this area. So BVS wished to make the long journey to give their expertise on the dangers of burns in the home and workplace and what to do if a burn occurs.
Leaflets were also given out and hopefully the word spreads via the teachers, workers and students to their families to others in this district.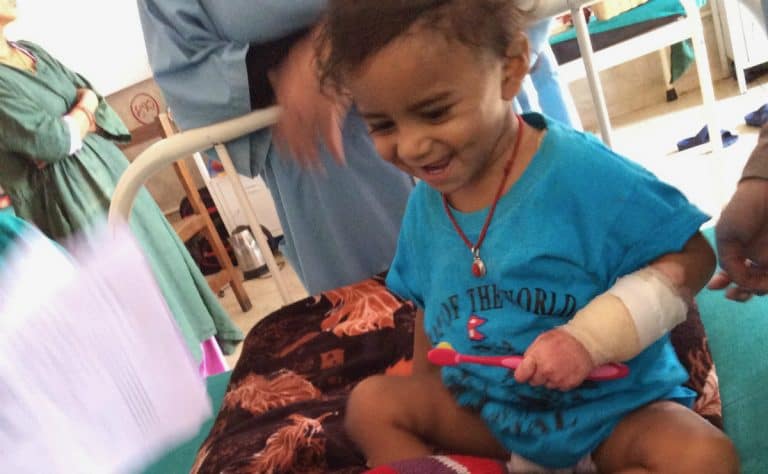 CHANCE works closely with BVS and this is one of many initiatives CHANCE funds for this organisation.
The other preventative measure we fund is a 30-minute, once a month radiobroadcast which goes to 73 of 75 districts of Nepal.
Here CHANCE for NEPAL provides funds for skin graft operations; physiotherapy six days a week; a weekly high-protein, nutritional food basket for each patient; specialized creams and bandages; three counsellors four times a week providing ongoing psychological help to patients and their families; and emergency help for the family including medicines, transport and food.
A radio programme, funded by CHANCE for NEPAL, is transmitted from The Teaching Hospital and interviews doctors, plastic surgeons, the head sister of the Burns Unit, parents and the patients themselves: children who have experienced terrible burns. The doctors advise on ways to stop such accidents occurring. This vital, half-hourly programme goes out once a month and was the initiative of BVS in Nepal and ACORAB Community radio. The programme will reach  73 of 75 regions through a network of 200 community radio stations throughout Nepal.
In the remote villages of Nepal, most of the villagers depend on radio to keep in touch – and so most families will be tuning in!
Education and prevention is the key factor in stopping these appalling burns.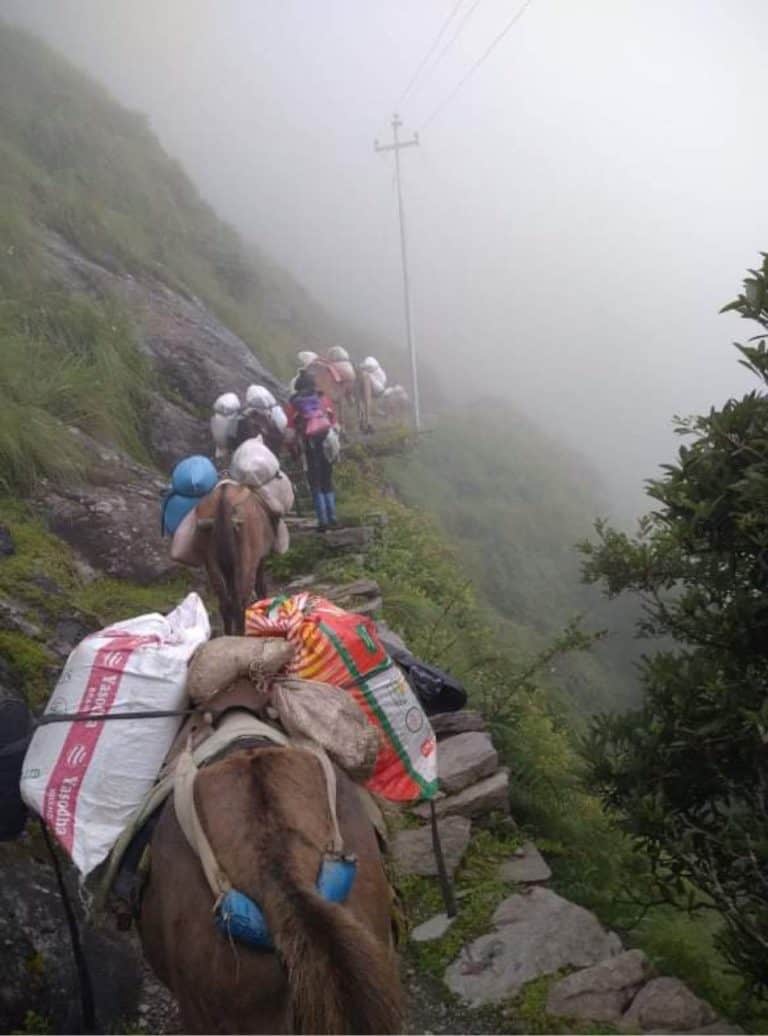 After 3 months MHN successfully managed to deliver food parcels to 120 families living in Langtang Mountain Valley on 5 Sep 2021. Chance for Nepal
Read More »
If you would like to make a donation to Chance for Nepal simply click below to view the different donation options available.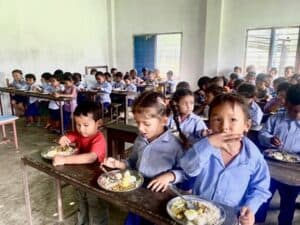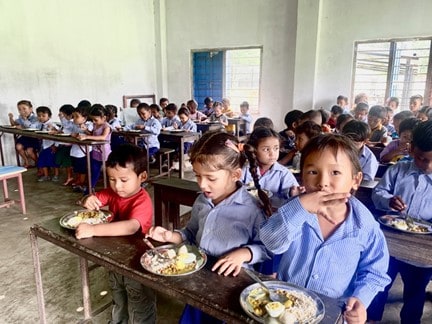 Read Chance for Nepal's  Summer Newsletter 2023 Click here to read or download
Read More »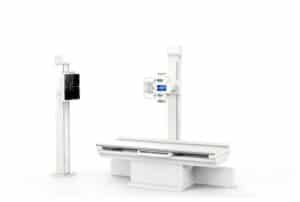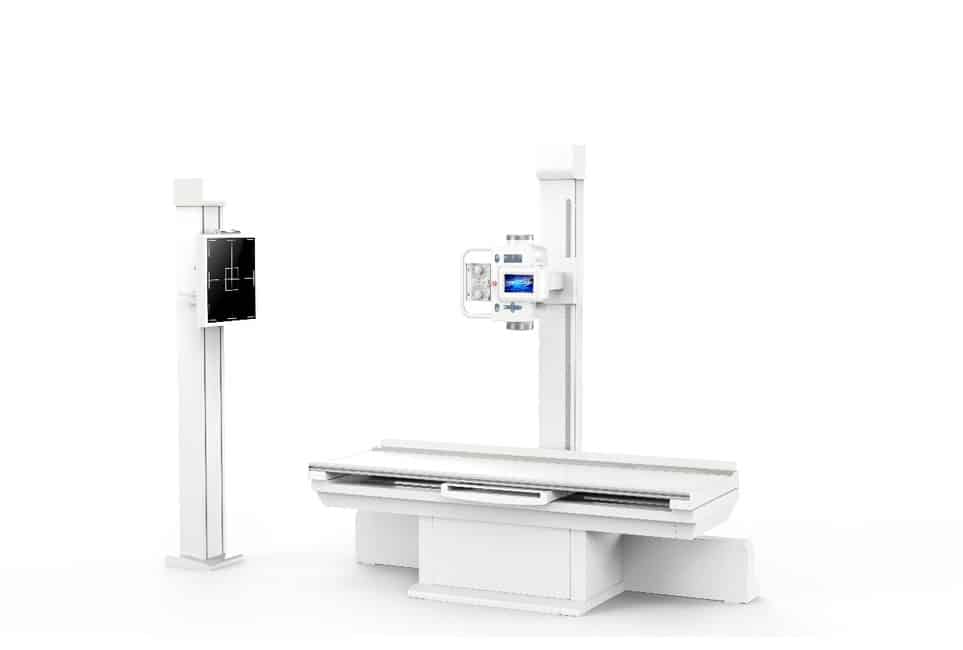 We are delighted to share that our on-line auction raised £15,110 and will go towards a digital x-ray machine for the new Siddhasthali Rural Community Hospital in Hetauda. We had 16 auction lots, including the
Read More »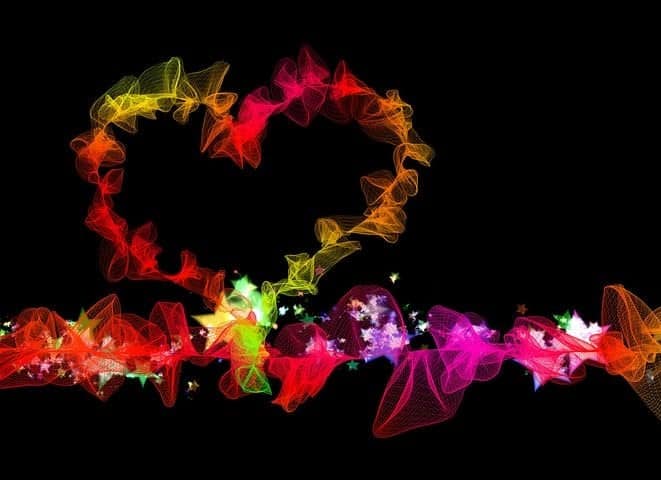 I am humbled by your kindness, generosity and love to our Nepalese programmes. May I wish you all a happy and peaceful Christmas and may
Read More »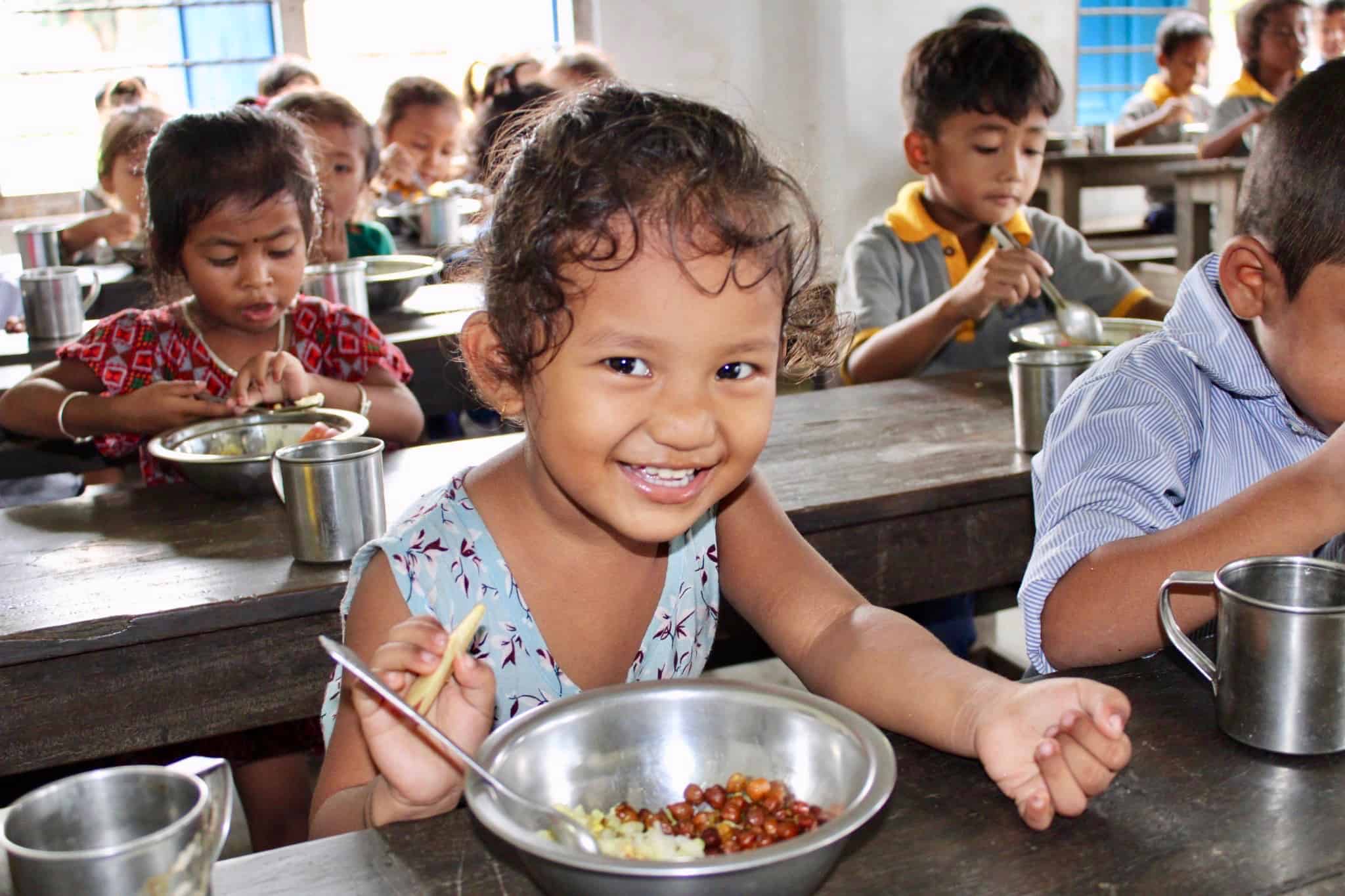 Read Chance for Nepal's  Summer Newsletter 2022 Click here to read or download
Read More »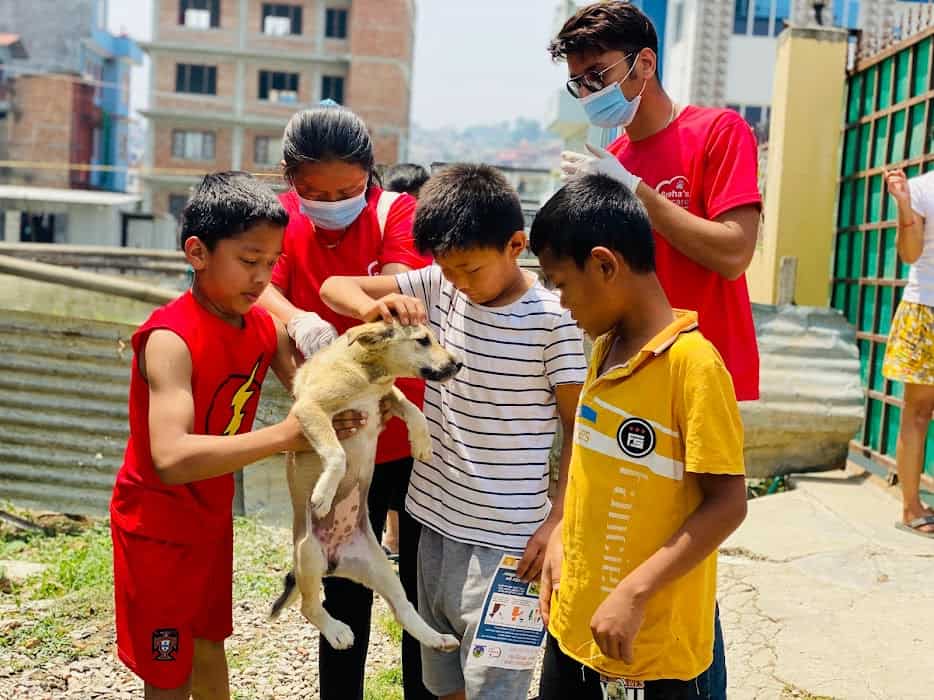 For the fifth year running, we have supported 1200 anti-rabies vaccinations with the brilliant organisation Sneha's Care. Their aim is to have zero dogs with
Read More »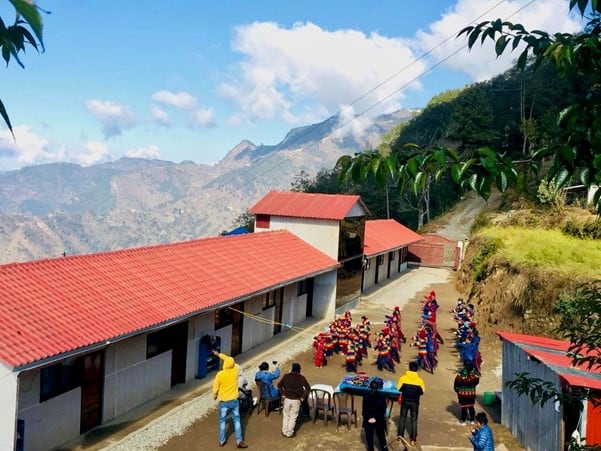 Read Chace for Nepal's  annual review 2020 Click here to read or download
Read More »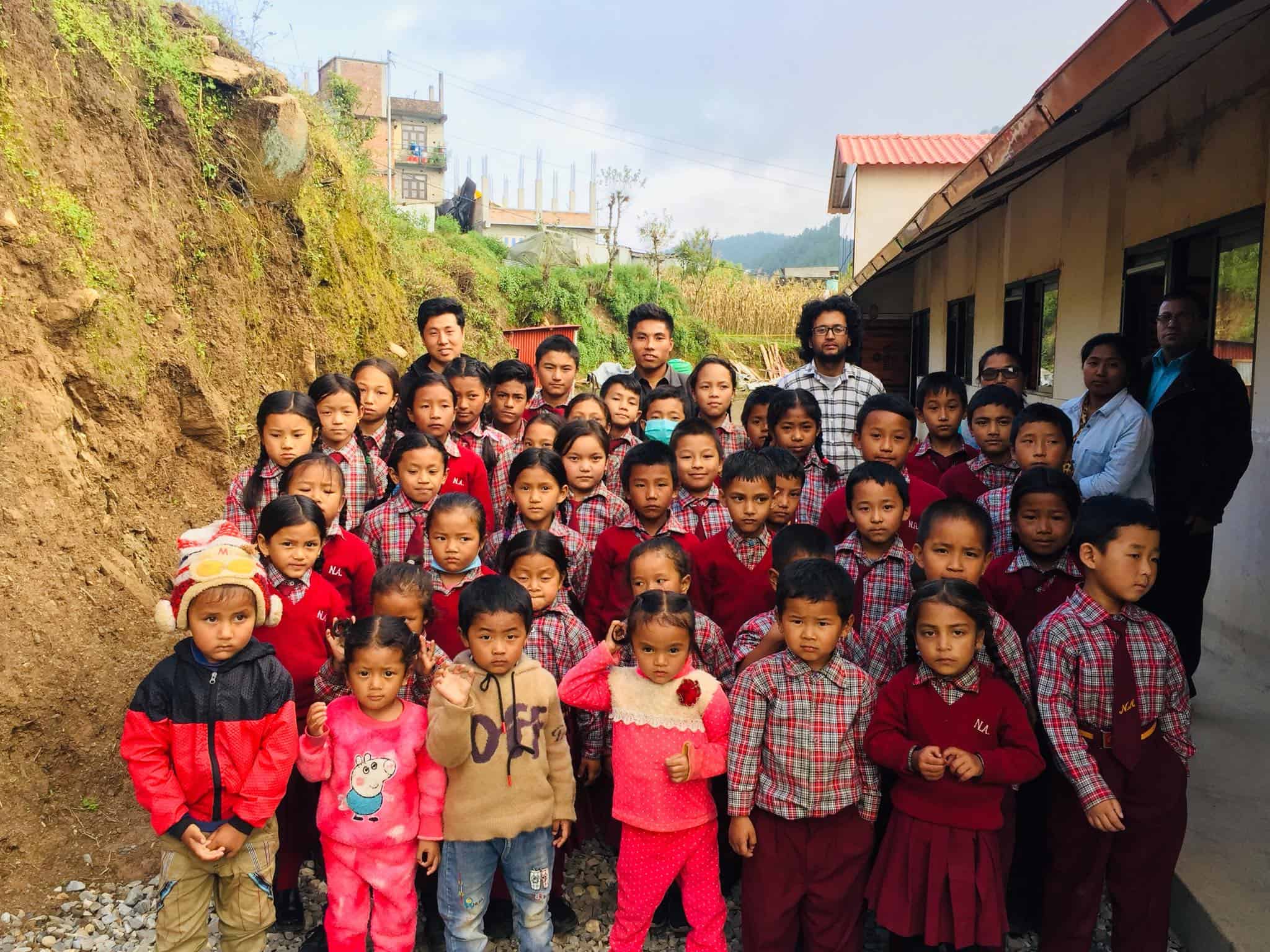 We are delighted to support Bimala Ghising, a truly remarkable young lady with a clear vision and her team at  Nima Academy which lies 3140metres
Read More »