CHANCE for NEPAL funds and supports skills training in Nepal, one of the poorest countries in the world, to bring about economic independence and financial security – and to break the vicious cycle of poverty.
Providing training for women and teachers are priority projects for CHANCE for NEPAL. In these two areas,  important work by CHANCE aims to safeguard the economic welfare of future generations.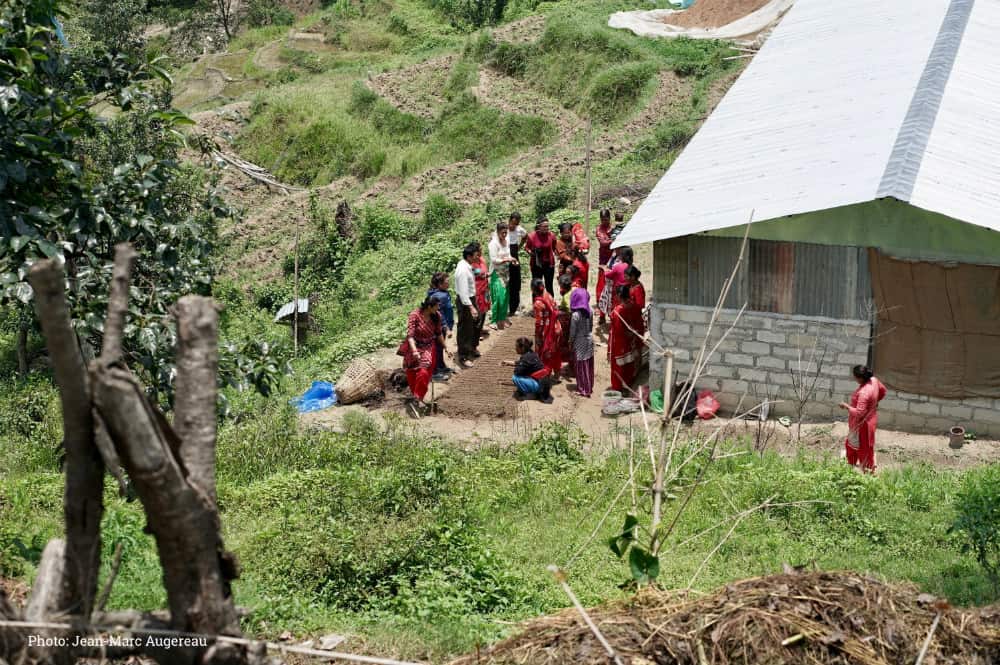 CHANCE funds Skills Training given by WCS (Women's Cooperative Society). This is our 12th year of funding WCS. The training took in Sankhu, Palobari, 25kms, (about an hour and a half from the city centre Kathmandu). Each training lasts 5 days. There were 28 participants who took part in basic vegetable training. Over the training
Read More »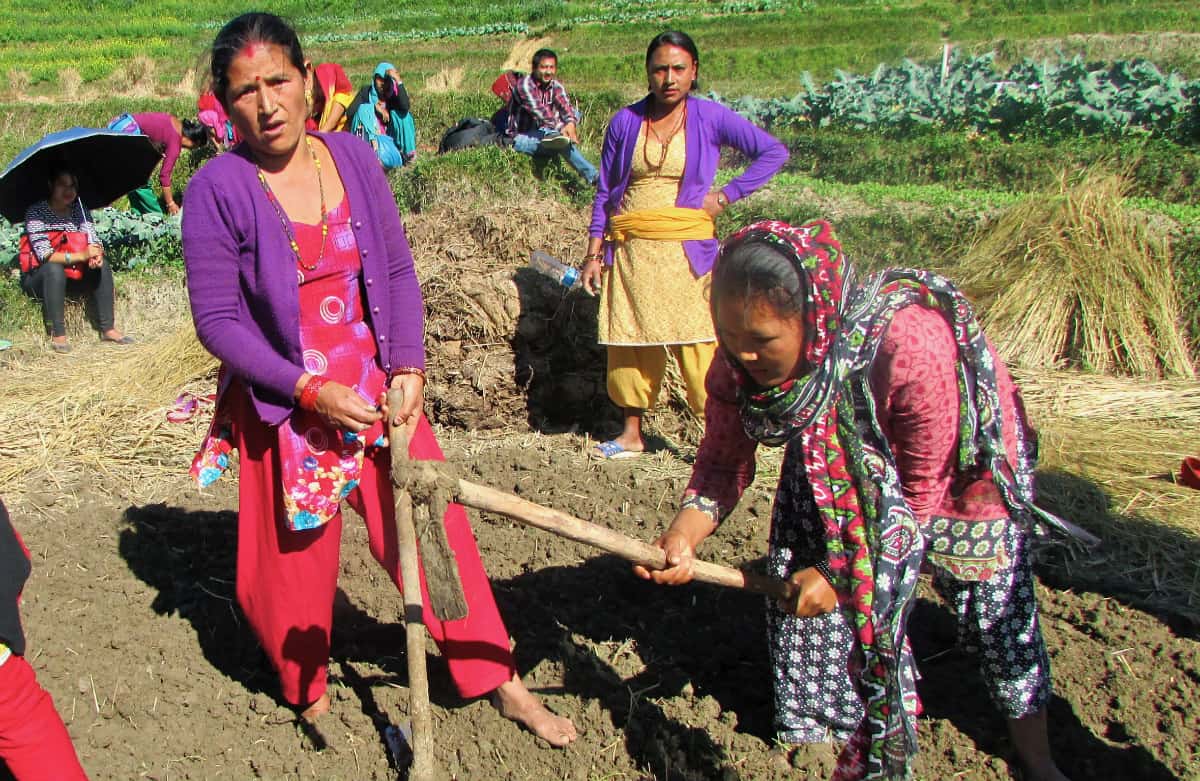 Through SHENPEN (their partner on the ground), CHANCE funds skills training organised by the Women's Co-operative Society (WCS) in Nepal. Learning vegetable farming skills with WCS enables women to support themselves, their family and their community and also to fund their children's education and improve life for the next generation. In the Tamang Community in
Read More »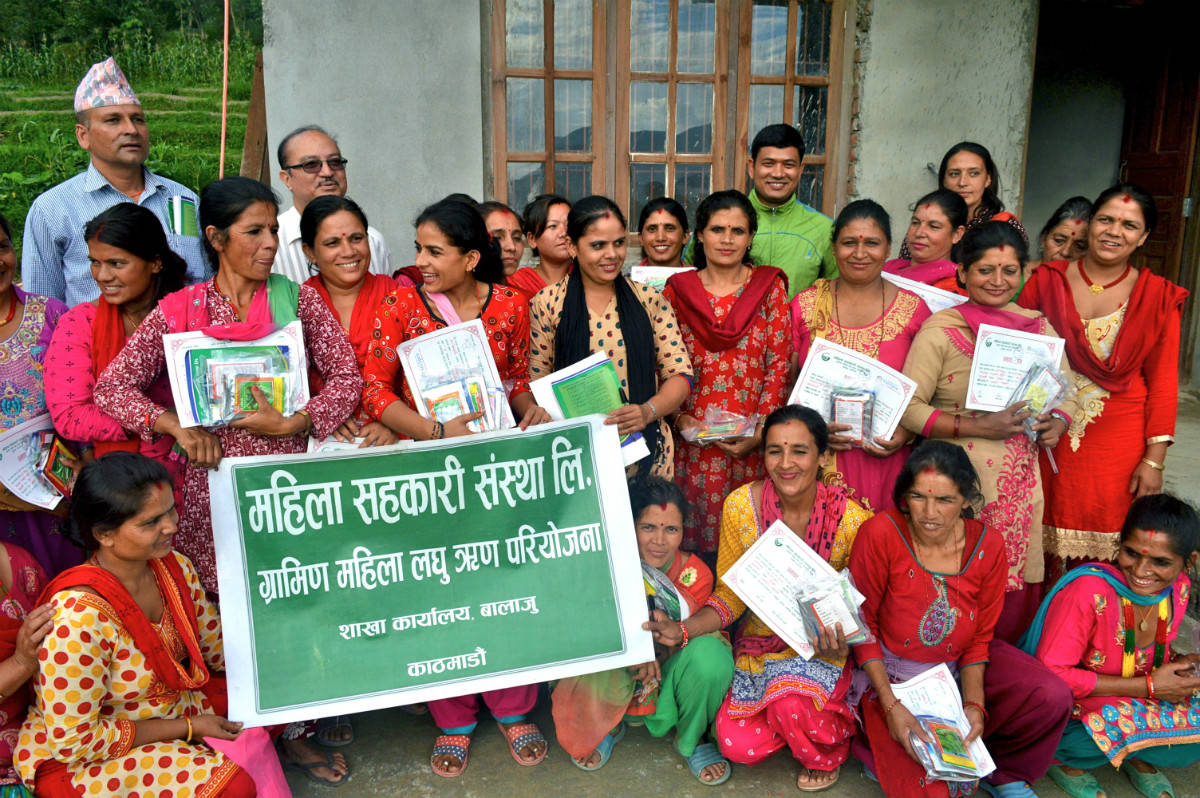 GMIN organises Teacher Training Workshops in remote areas. In the summer of 2016, 19 teachers (targeted from Nursery to Grade 3 in English) attended a five-day Teacher Training Course at Babiyachour, Surkhet in the Dang region. Teachers from the local village schools who attended the course stayed on site and learned motivational skills. The workshops
Read More »
If you would like to make a donation to Chance for Nepal simply click below to view the different donation options available.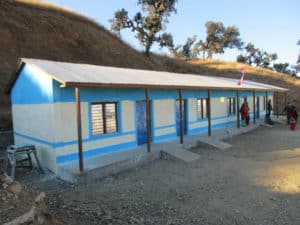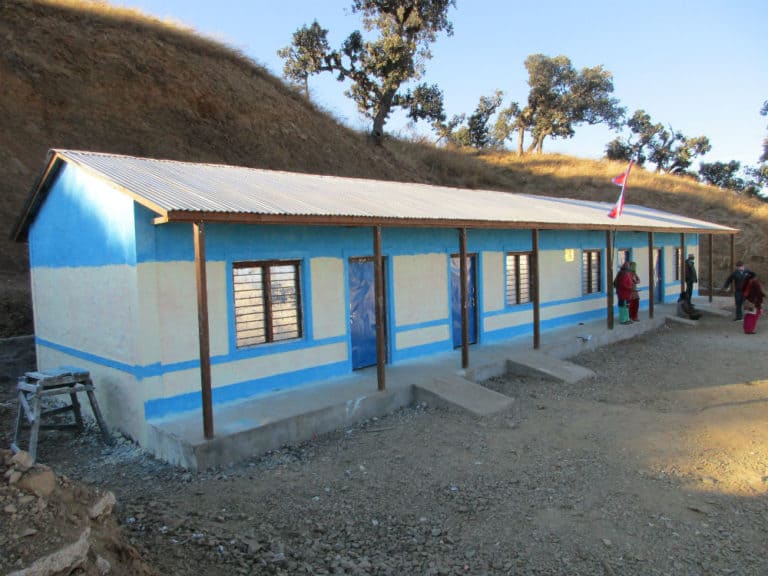 Our 4th School building is in Hansigaun,  Surkhet. The official handover in the presence of the school committee and teachers with the school set to open on the January 1st has had to be postponed
Read More »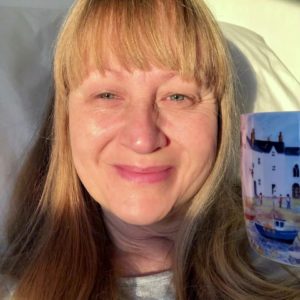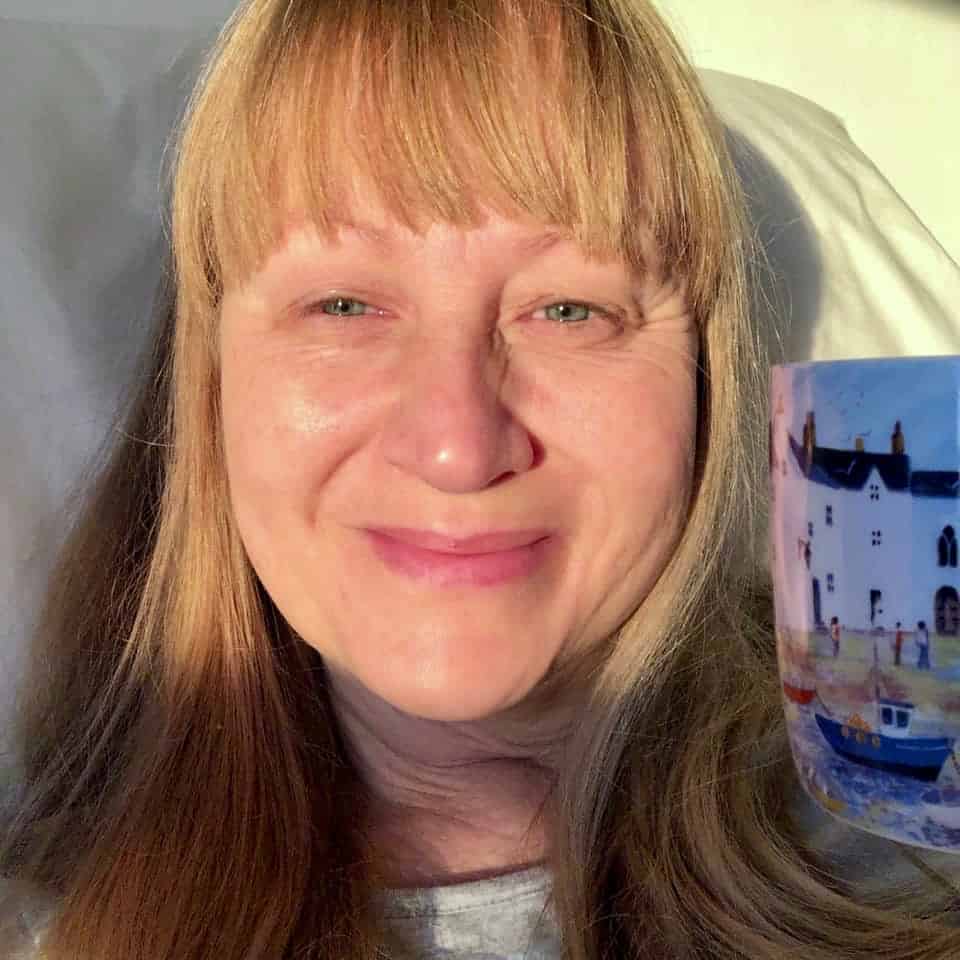 Congratulations Ashley Sault! Ashley had her 50th birthday in November.  With a party and meeting with friends not possible with government restrictions during lockdown she wished to turn that disappointment around and set up a fund-raising
Read More »