CHANCE for NEPAL funds and supports skills training in Nepal, one of the poorest countries in the world, to bring about economic independence and financial security – and to break the vicious cycle of poverty.
Providing training for women and teachers are priority projects for CHANCE for NEPAL. In these two areas,  important work by CHANCE aims to safeguard the economic welfare of future generations.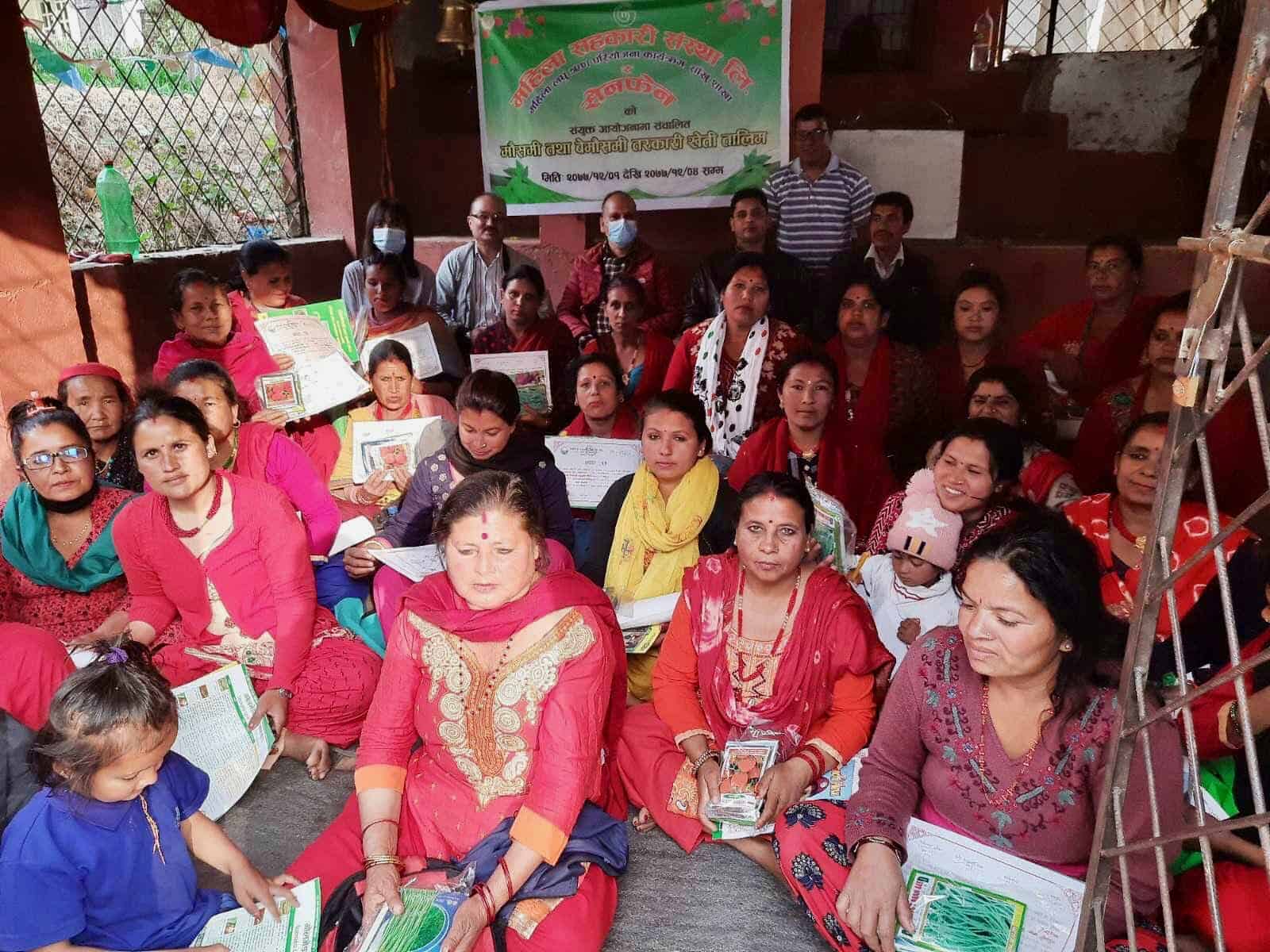 We have been supporting the Women's Cooperative Society (WCS) for the past 15 years. This year we will support three –4-day training, two elementary and
Read More »
If you would like to make a donation to Chance for Nepal simply click below to view the different donation options available.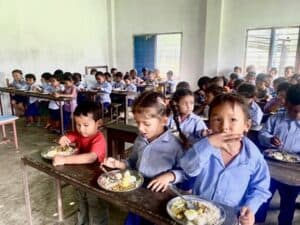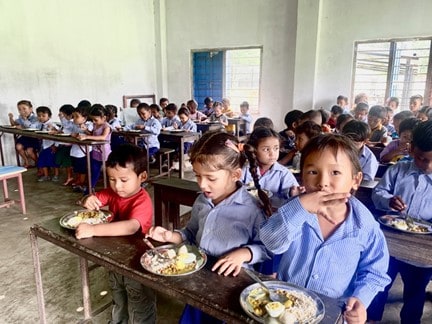 Read Chance for Nepal's  Summer Newsletter 2023 Click here to read or download
Read More »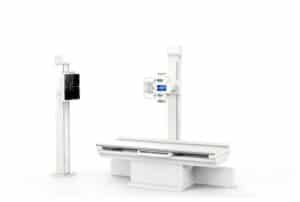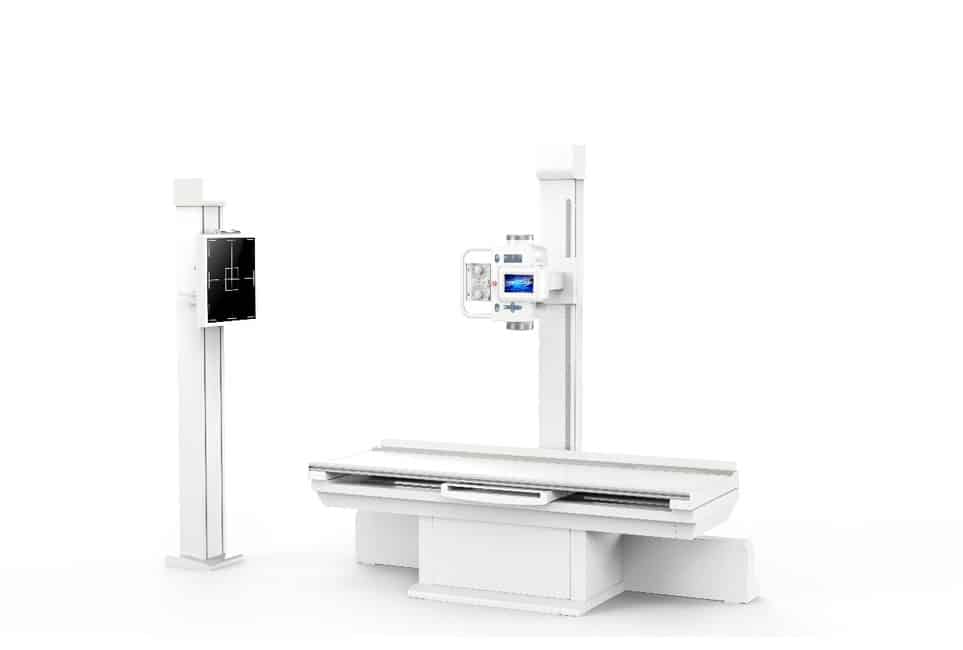 We are delighted to share that our on-line auction raised £15,110 and will go towards a digital x-ray machine for the new Siddhasthali Rural Community Hospital in Hetauda. We had 16 auction lots, including the
Read More »