CHANCE funds Skills Training given by WCS (Women's Cooperative Society).
This is our 12th year of funding WCS. The training took in Sankhu, Palobari, 25kms, (about an hour and a half from the city centre Kathmandu). Each training lasts 5 days.
There were 28 participants who took part in basic vegetable training. Over the training period, the women are instructed on how to prepare the ground and sow seeds – Which are the most profitable vegetables to grow – How many yields per annum they can reap from their plot – Pesticides and the harmful effects they can have on humans. Which are the harmful insects to their crops – How to make liquid compost – How to make eco-friendly insecticides – How to manage their finances.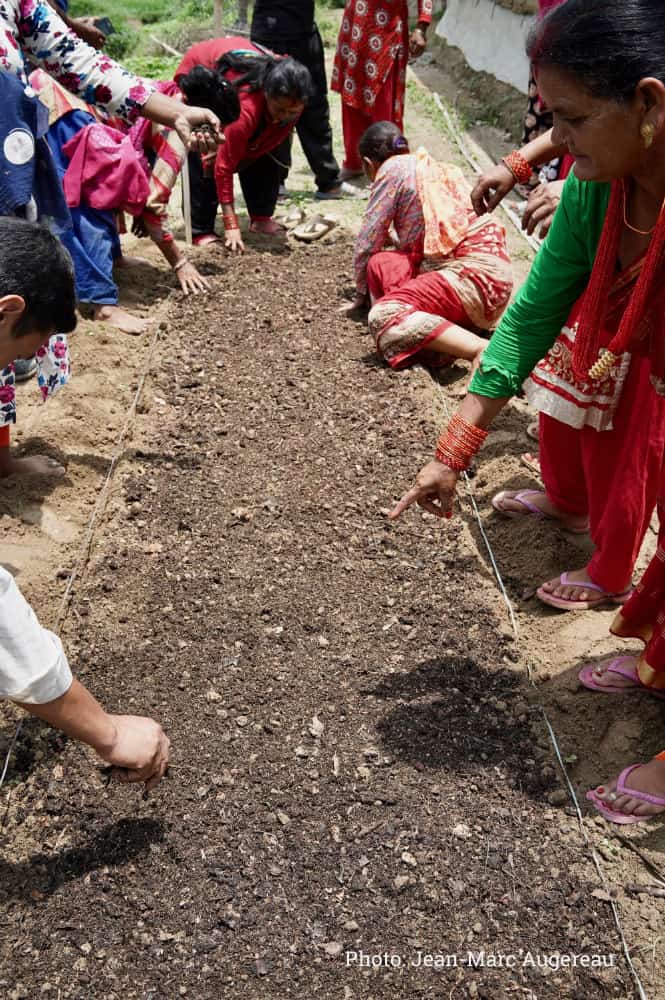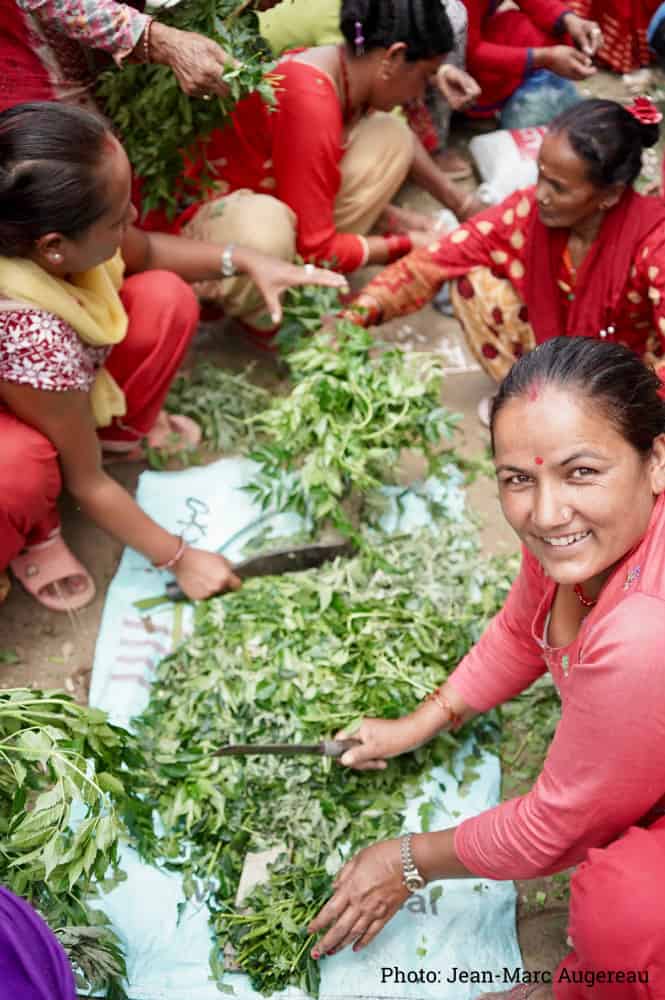 The women earn enough to educate one or more of their children from the money they raise by growing and selling their vegetables at market. Empowering women, I like it!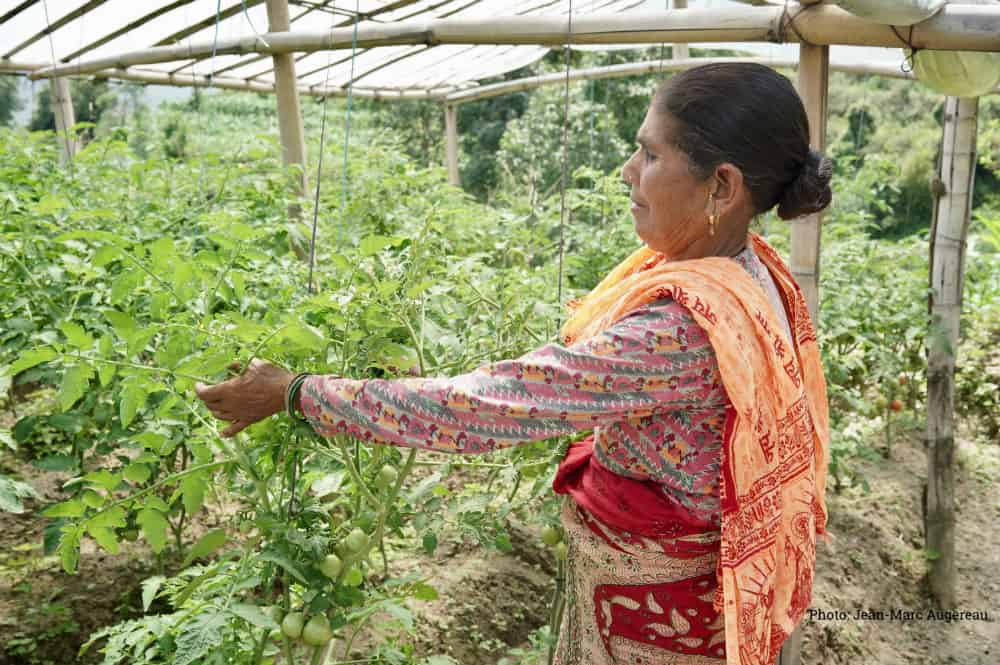 CHANCE funds 5 such trainings throughout the year.
Thank you Anamika for your report.