For the fifth year running, we have supported 1200 anti-rabies vaccinations with the brilliant organisation Sneha's Care. Their aim is to have zero dogs with rabies by the year 2030.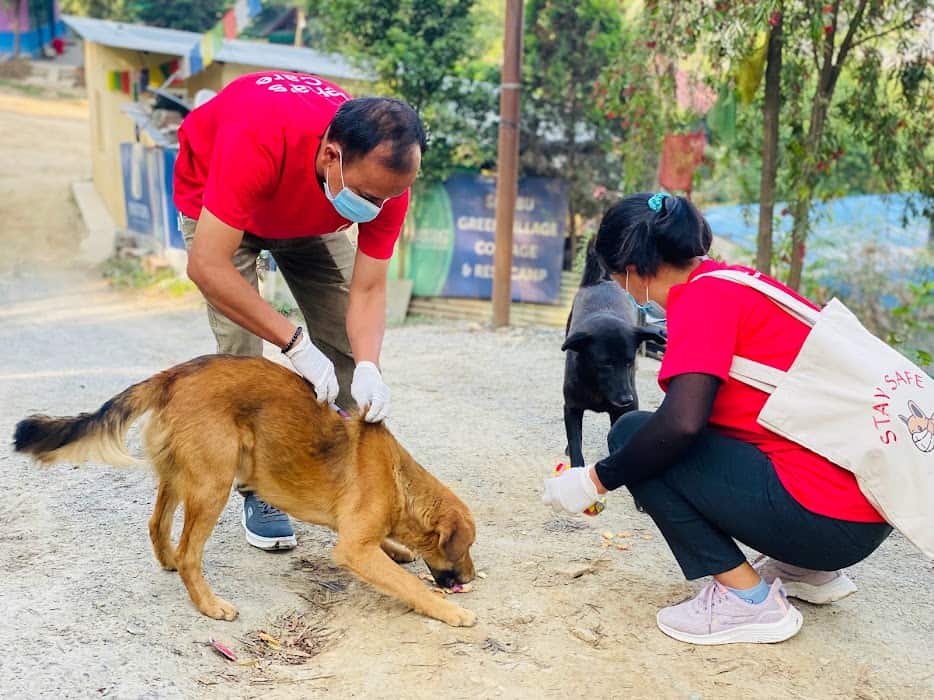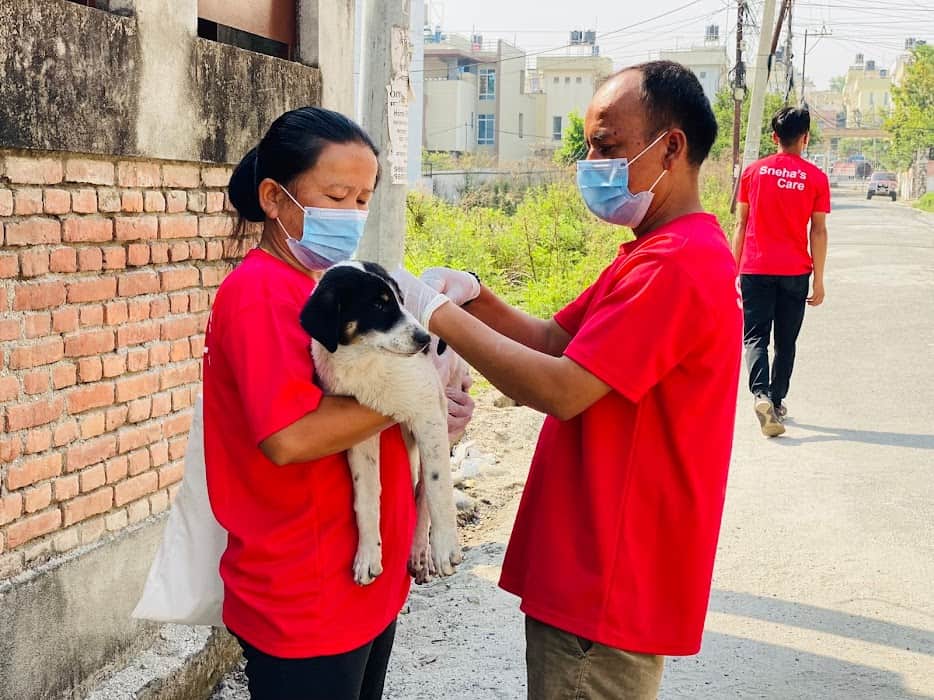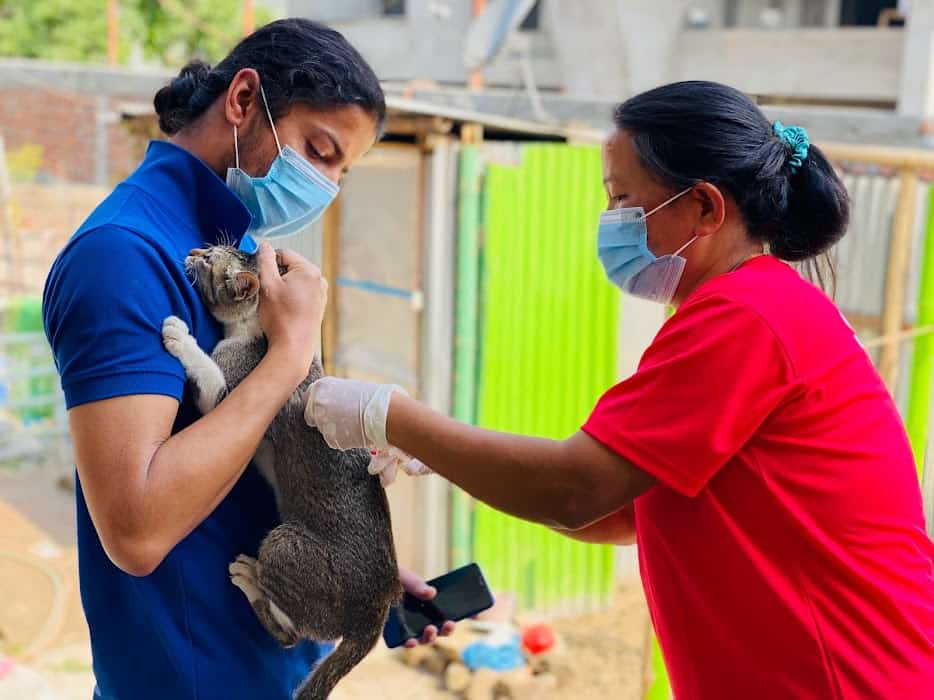 Not forgetting a pussycat!
Sneha's Care was established in 2014 by Sneha Shrestha to protect street and community dogs from torture and cruelty.
Each year in Nepal, approximately 16,000 people are treated for dog bites and up to 200 die an excruciatingly painful death from rabies, most of them children, with up to 500 animal deaths. Vaccinating dogs is the most cost-effective strategy for preventing rabies in people. Sneha is an exceptional young woman who dedicates her life to the well-being of animals.