In schools supported by CHANCE for NEPAL, children taking their School Leaving Certificate have a 95%+ pass rate. Only 51% of children here complete primary level schooling. The national literacy level  is 45%.
Education is a major project for CHANCE for NEPAL because the standard of teaching in many village schools is poor with only 10% or fewer attaining their School Leaving Certificate. In schools supported by CHANCE for NEPAL in Kathmandu, children taking their SLC have a 95% or higher pass rate.
While 80% of children (86% boys and 74.6% girls) are admitted to school, only 51% complete primary level and the national literacy level stands at 45%. Out of the total population of 25,371,000, 41% are children below 16 years of age.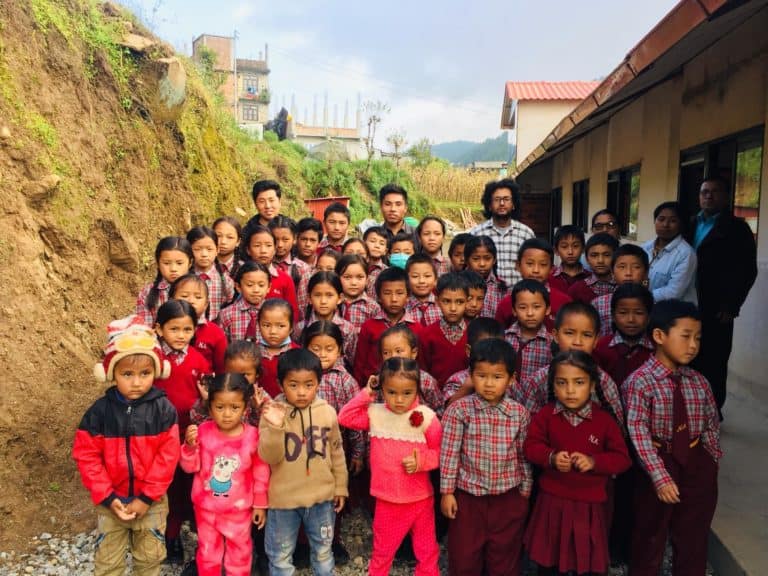 We are delighted to support Bimala Ghising, a truly remarkable young lady with a clear vision and her team at  Nima Academy which lies 3140metres
Read More »
If you would like to make a donation to Chance for Nepal simply click below to view the different donation options available.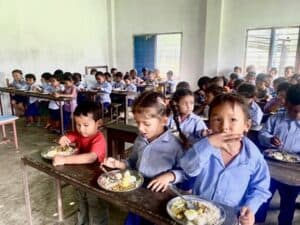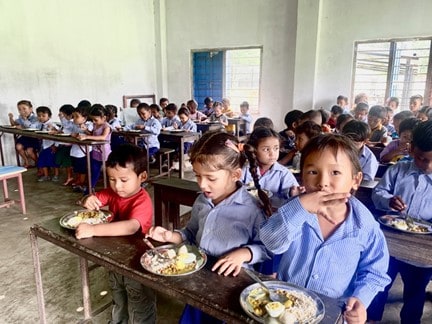 Read Chance for Nepal's  Summer Newsletter 2023 Click here to read or download
Read More »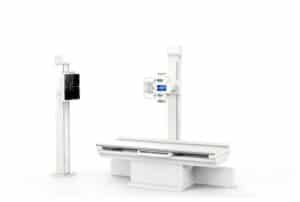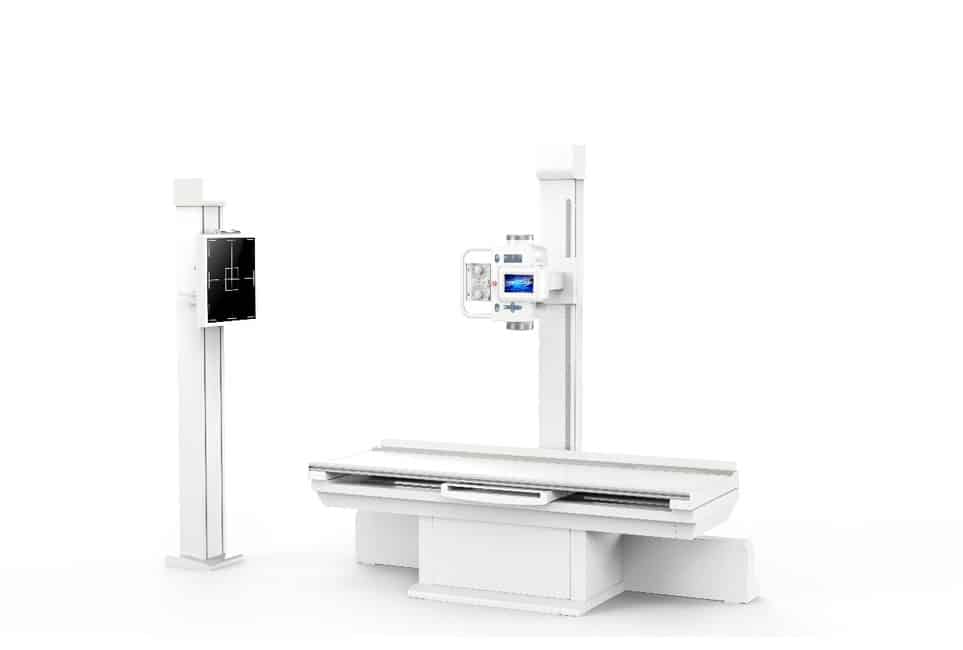 We are delighted to share that our on-line auction raised £15,110 and will go towards a digital x-ray machine for the new Siddhasthali Rural Community Hospital in Hetauda. We had 16 auction lots, including the
Read More »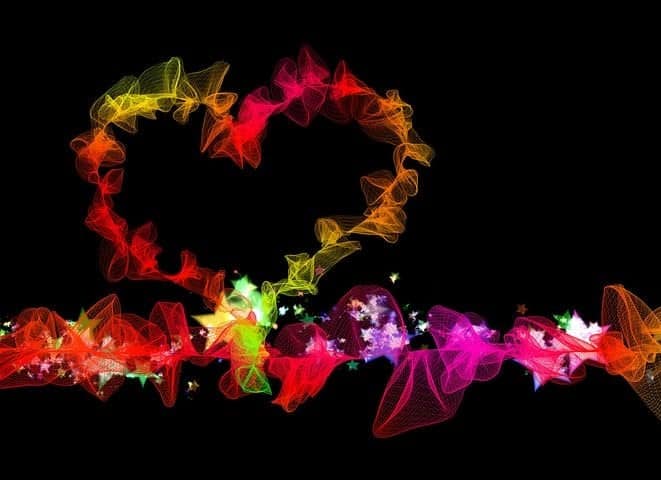 I am humbled by your kindness, generosity and love to our Nepalese programmes. May I wish you all a happy and peaceful Christmas and may
Read More »