In schools supported by CHANCE for NEPAL, children taking their School Leaving Certificate have a 95%+ pass rate. Only 51% of children here complete primary level schooling. The national literacy level  is 45%.
Education is a major project for CHANCE for NEPAL because the standard of teaching in many village schools is poor with only 10% or fewer attaining their School Leaving Certificate. In schools supported by CHANCE for NEPAL in Kathmandu, children taking their SLC have a 95% or higher pass rate.
While 80% of children (86% boys and 74.6% girls) are admitted to school, only 51% complete primary level and the national literacy level stands at 45%. Out of the total population of 25,371,000, 41% are children below 16 years of age.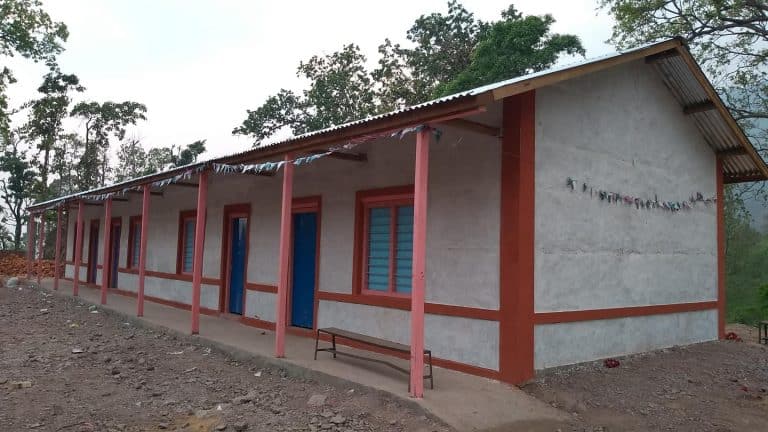 We are delighted to have our third school built by Grassroot Movement in Nepal (GMIN). Rosy and Peter Gent from London came across our website and liked what they saw!  They asked if they could fund a school building through CHANCE and in May it was completed. The children are enjoying being in their new
Read More »
If you would like to make a donation to Chance for Nepal simply click below to view the different donation options available.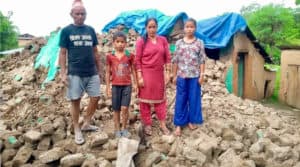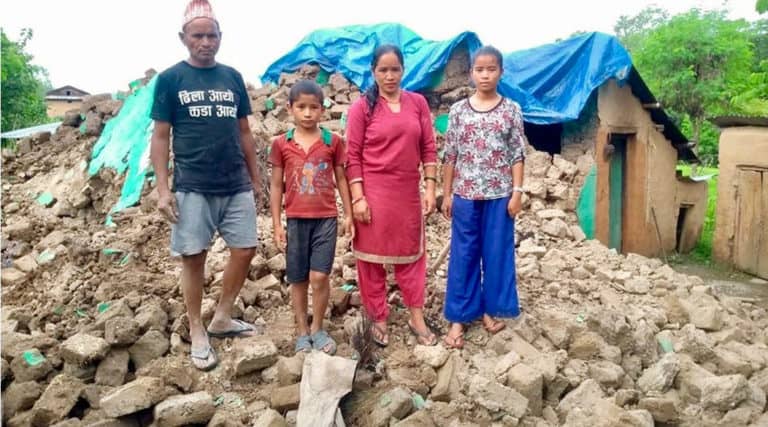 Mr Yagya Lei Yogi and his wife Meena, returned from India at the beginning of August, as lockdown had been eased for a couple of weeks.  A precarious journey nevertheless during the monsoon! Over 17
Read More »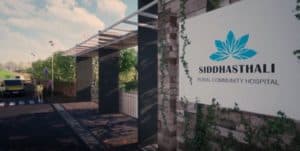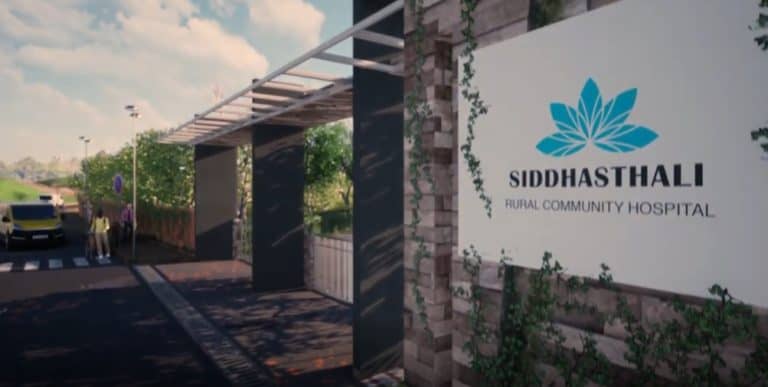 We are excited to release a short architectural video of the new 15 bed community hospital a Hetauda. The name of our hospital is Siddhasthali Rural Community Hospital. "Siddha" means enlightenment and "thali" meaning a place
Read More »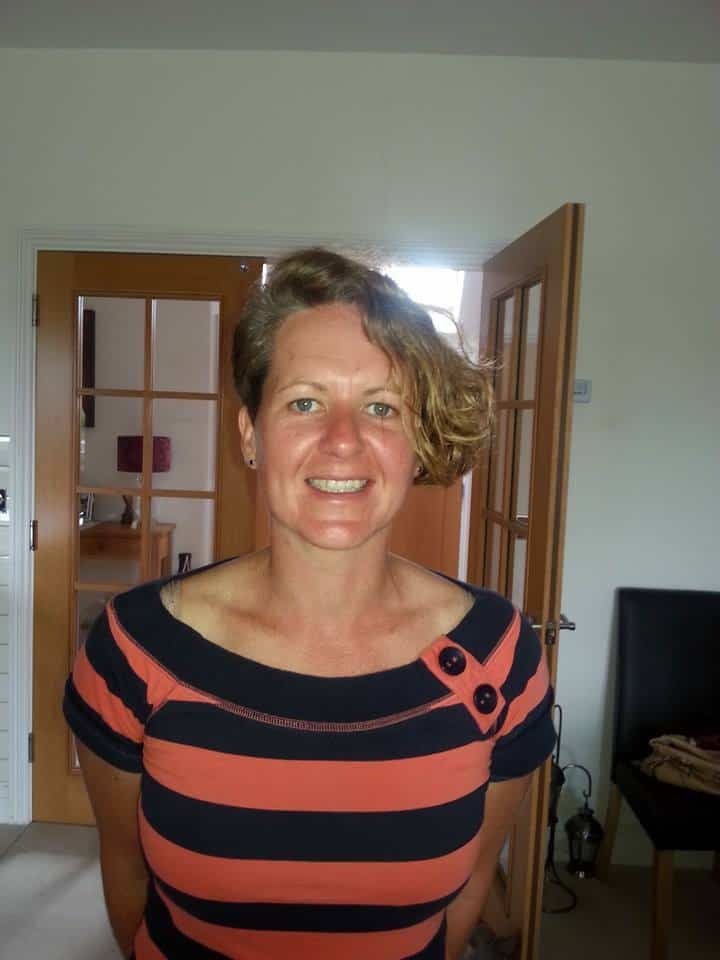 Well done Jane! Jane Edwards celebrated her 40th birthday in lockdown by inviting her friends to support her chosen charity, CHANCE for NEPAL instead of sending her a card or present. Through her great initiative and generosity, she raised £675, with gift aid the total was £823.75. She raised the funds on her Facebook page
Read More »