Helping some of the 5,000 street children of Nepal is a major project for CHANCE for NEPAL. The sight of a group of youngsters sniffing glue on the streets is commonplace and heart-breaking.
Street children in Nepal are driven to live on the street because of poverty, family size or breakdown, migration from country to town, or neglect and abuse. In Nepal there are over 5,000 street children: many sniff glue and tourists often misguidedly offer them money.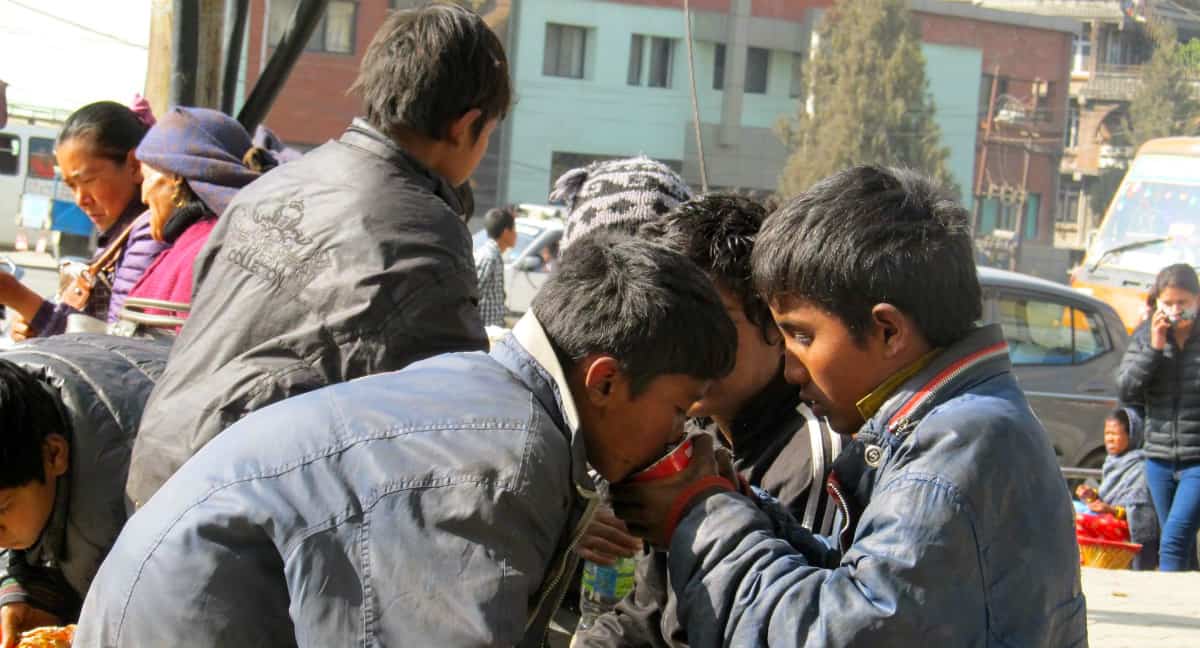 WEGAIN ZONE is an eco-friendly site built mostly using mud, bamboo, bottles and tyres. WEGAIN ZONE provides living space to former streetchildren and trains them in a skill so that they can sustain themselves in future. WEGAIN works with the street children in the Boudhanath area of Kathmandu. They offer counselling, and take children found on
Read More »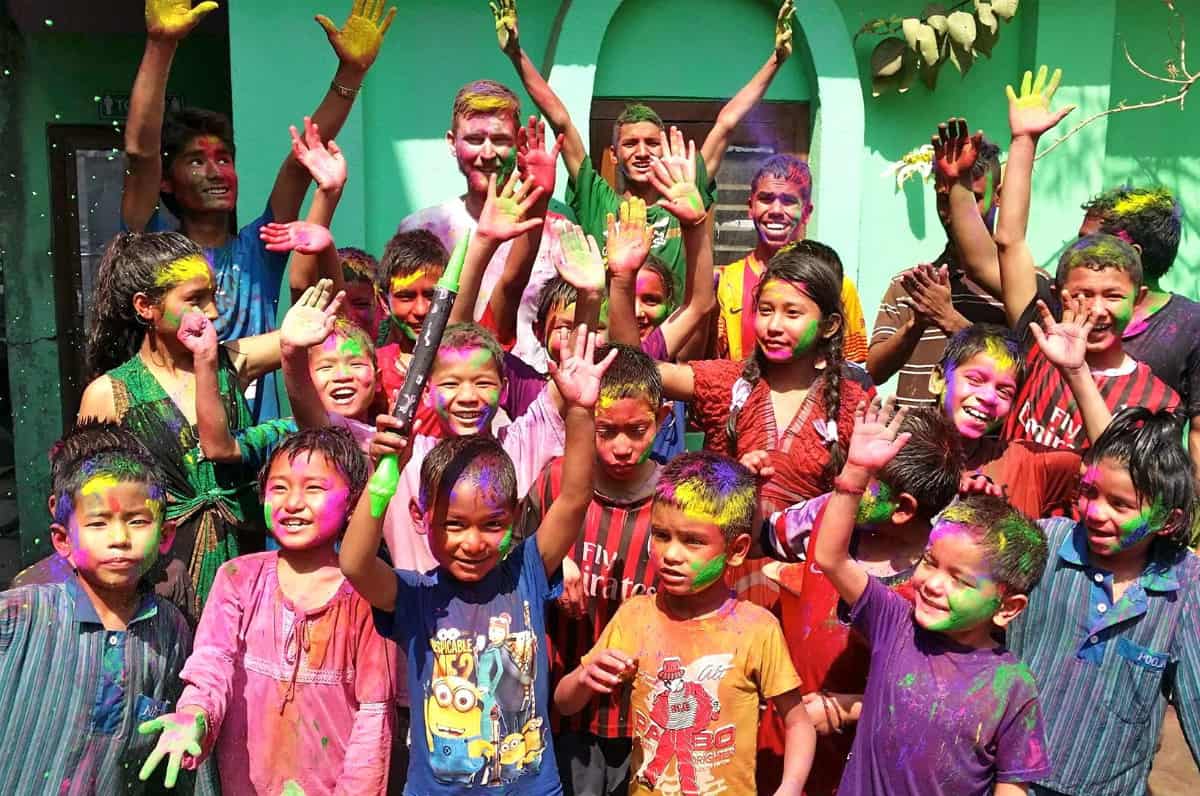 PAPA'S CHILDREN's HOME was founded by Lalit Shahi for 24 children aged between 6 and 16. Many of the children at Papa's have been there since Lalit started the home in 2011: they may have no one else to look after them, perhaps they are orphans, or maybe their parents live in remote areas and
Read More »
If you would like to make a donation to Chance for Nepal simply click below to view the different donation options available.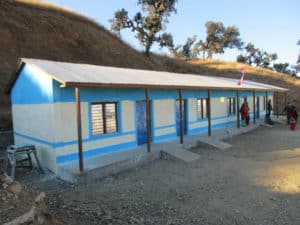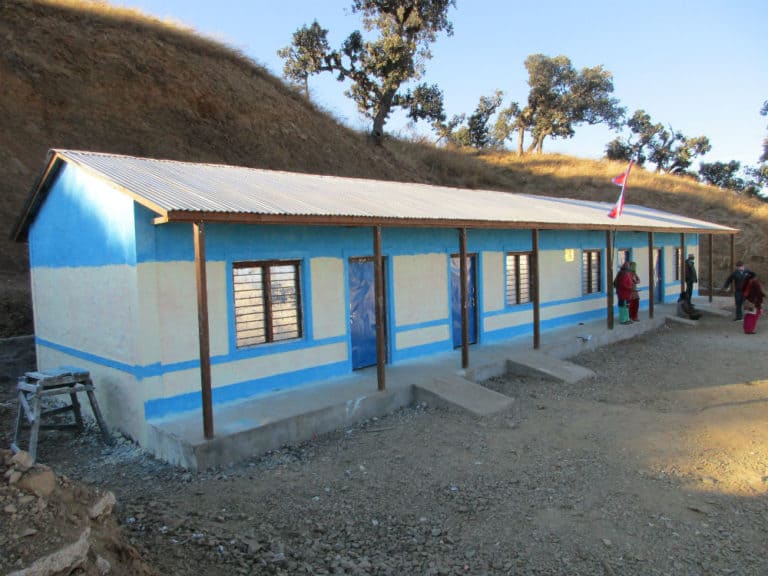 Our 4th School building is in Hansigaun,  Surkhet. The official handover in the presence of the school committee and teachers with the school set to open on the January 1st has had to be postponed
Read More »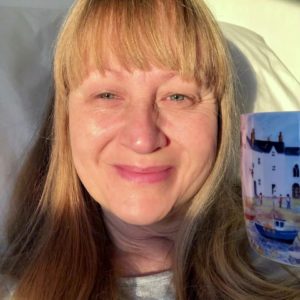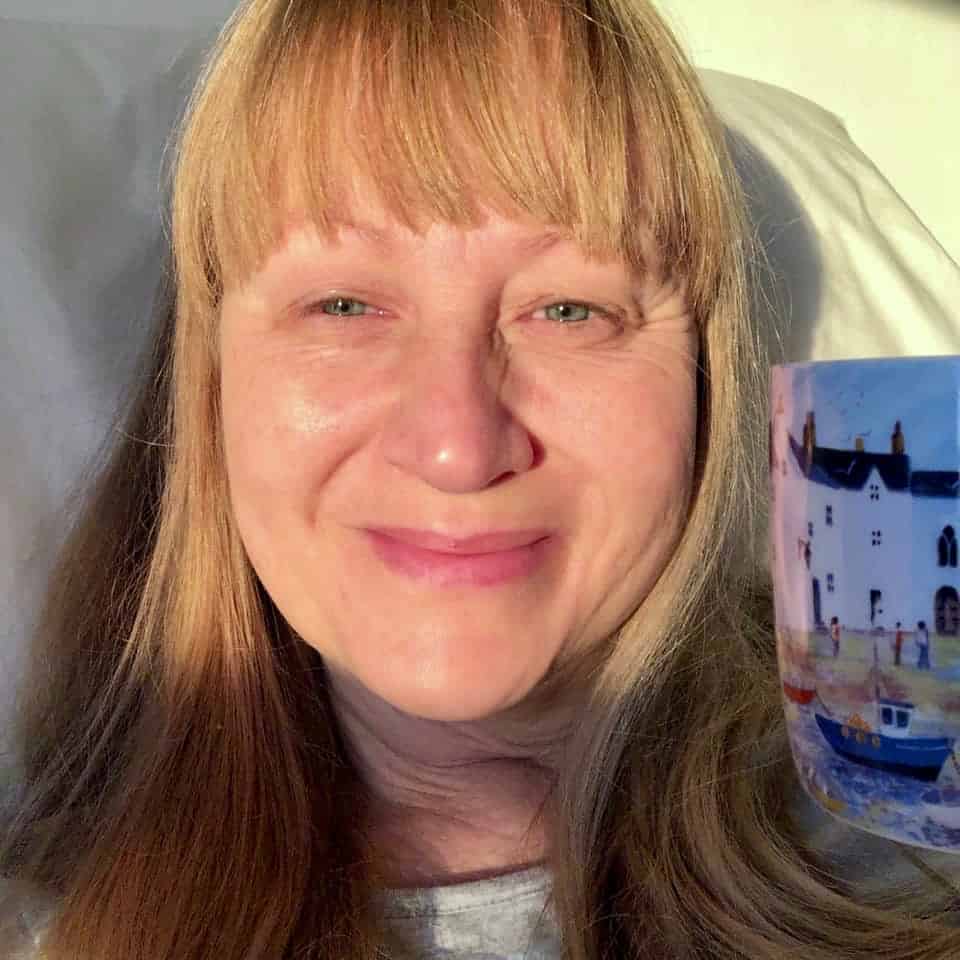 Congratulations Ashley Sault! Ashley had her 50th birthday in November.  With a party and meeting with friends not possible with government restrictions during lockdown she wished to turn that disappointment around and set up a fund-raising
Read More »