CHANCE for Nepal funds 1000 rabies vaccinations for stray dogs annually.
Rabies vaccinations are a major project for CHANCE for NEPAL because each year in Nepal, where over 25,000 stray dogs wander the streets of the Kathmandu Valley, approximately 16,000 people are treated for dog bites and as many as 200 die an excruciatingly painful death from rabies. Many of those bitten are children who have not learned to be wary of the dogs or to treat them with respect.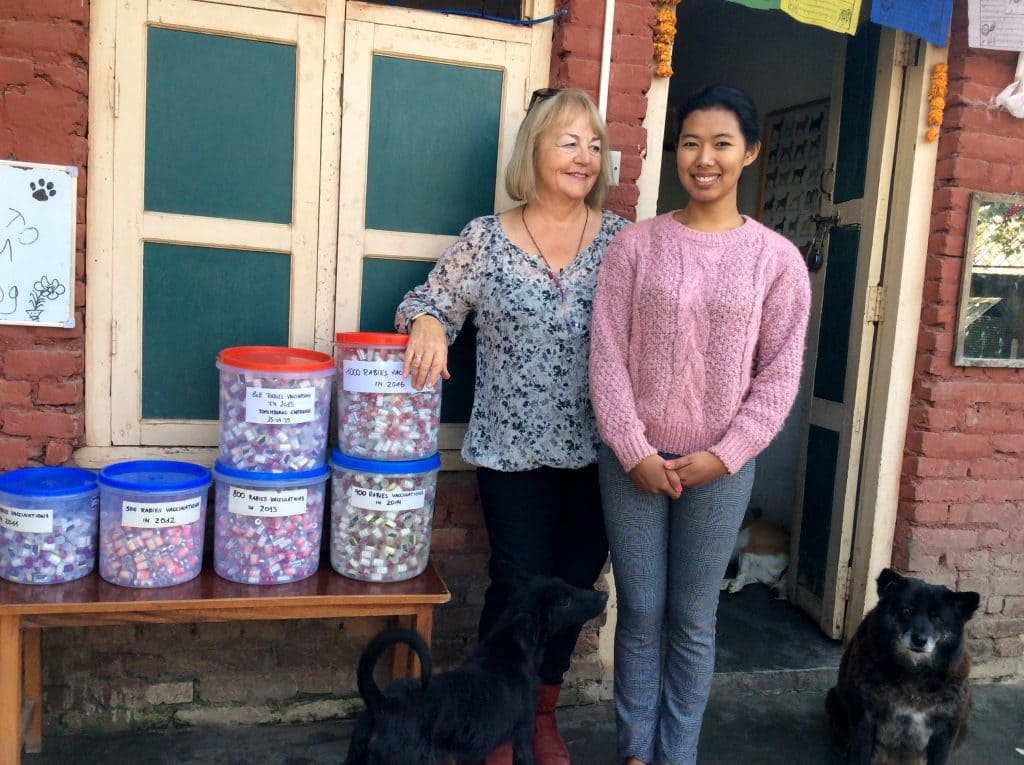 1000 rabies vaccinations for stray dogs in the Bungamati, Boudhanath and Kopan areas of Kathmandu Valley are funded by CHANCE for NEPAL annually. These vaccinations are carried out by Street Dog Care, volunteers and veterinary personnel.
We have supported Street Dog Care for over 7 years in their bid to eradicate rabies from Boudhanath and the surrounding areas in Kathmandu.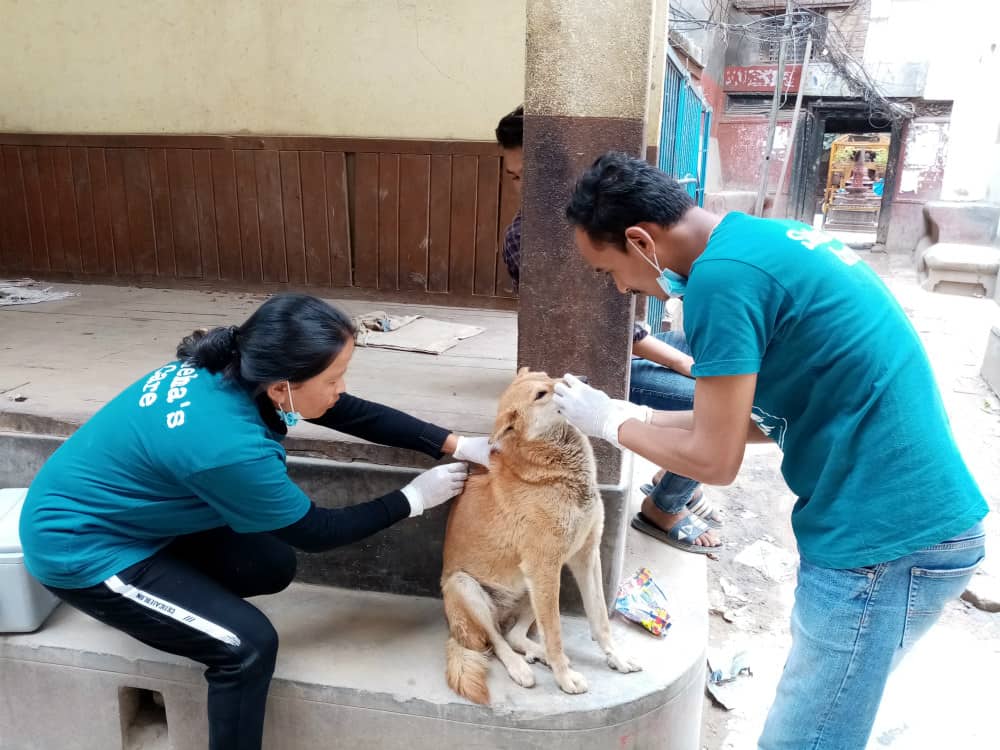 Sneha's Care's team started their Anti-Rabies vaccinations, funded by CHANCE for NEPAL  in Lalitpur Metropolitan City.  This is our second year of support to this brilliant organisation. We are most impressed by all they do for all animals, not just dogs. Street dogs are enticed with a biscuit The target is for over 1500 dogs to be vaccinated. This is a fantastic organisation with progressive ideas and Sneha Shrestha the founder is totally devoted to rescuing injured dogs, spaying and vaccinating, making them well again and then released back on the street.   Sneha says,  'The Nepalese government has pledged to
Read More »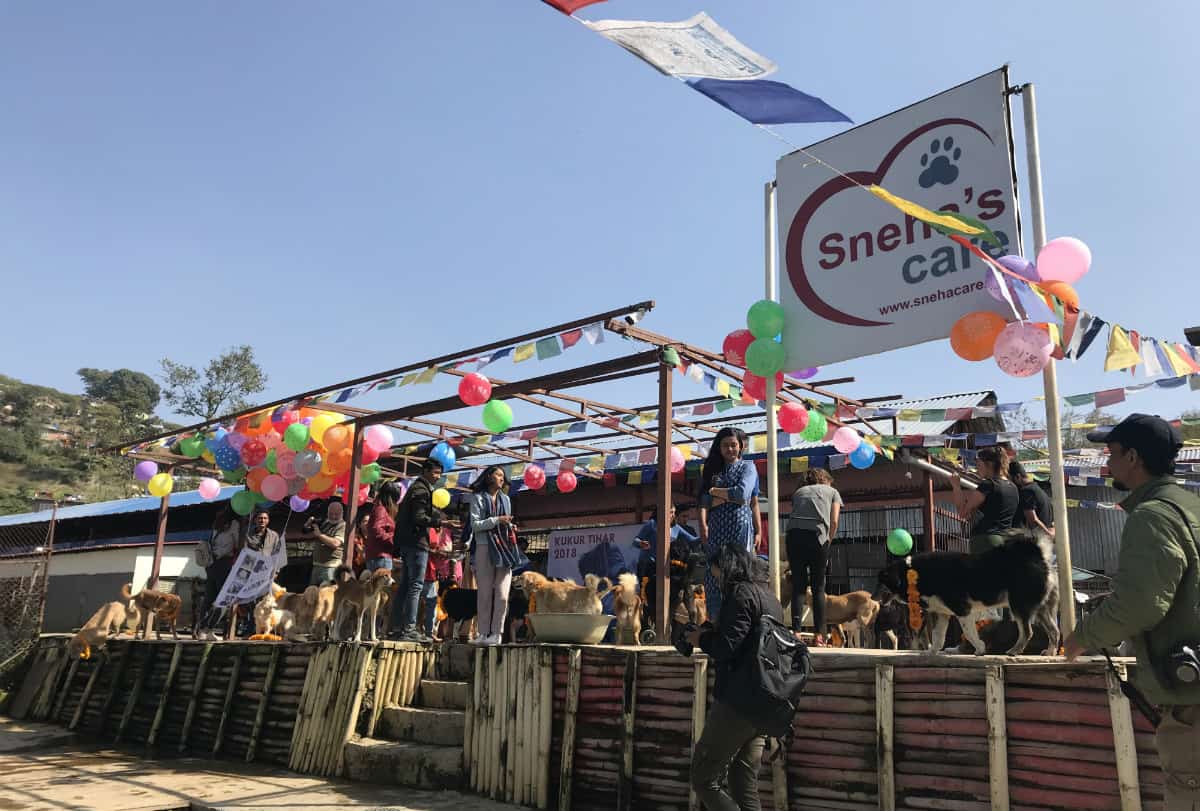 Sneha's Care is one of the largest animal welfare charities of Nepal.  Founded by animal advocate Ms. Sneha Shrestha in 2014 to protect the street and community dogs from torture, cruelty or ill usage of any kind, it has long campaigned to develop the welfare of man's best friend. Sneha's Care provide professional medical and humane care to injured, sick and abandoned dogs and other street animals in its animal shelter and also in the field. The dogs in Kathmandu are often subjected to the most horrific cruelty. They are beaten, kicked and hit-and-run by vehicles most of the time making them
Read More »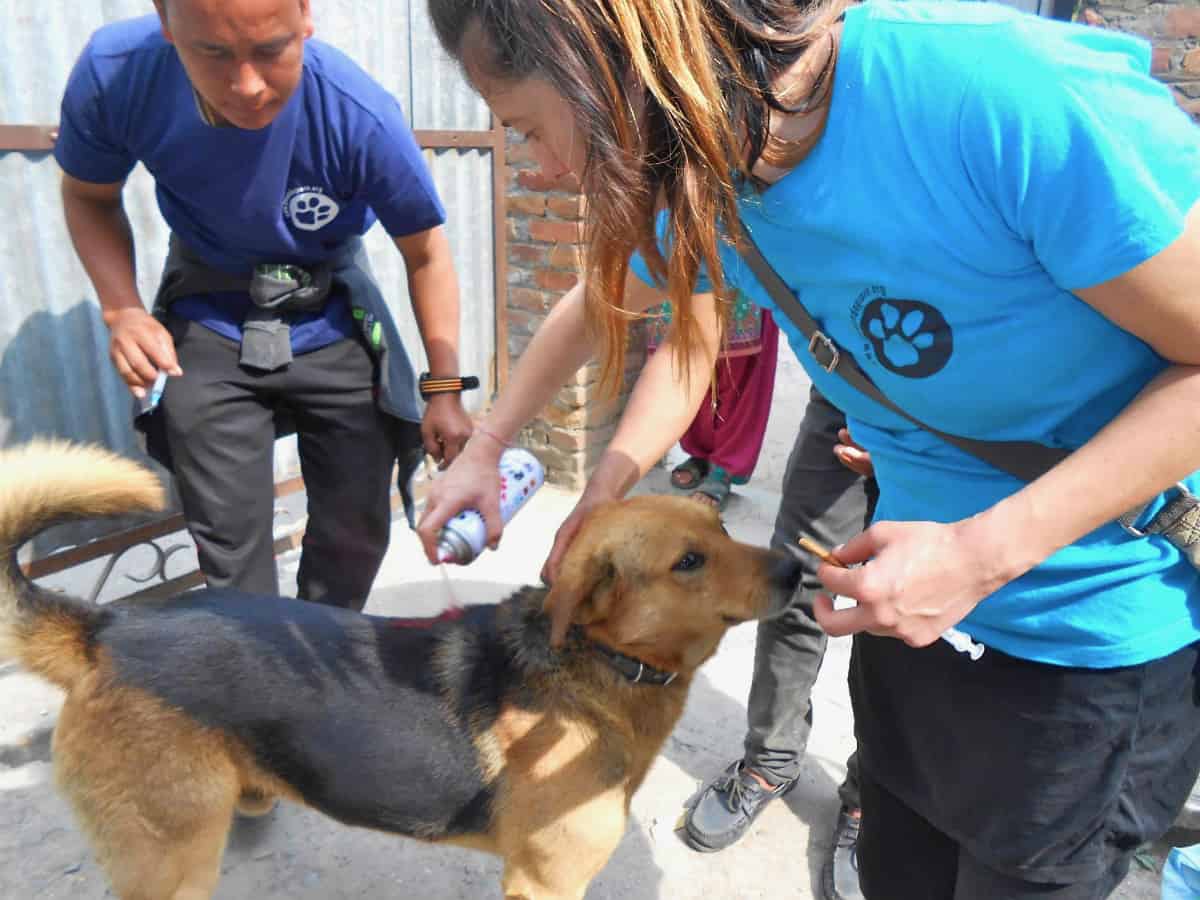 Street Dog Care aims to improve the health and living conditions of street dogs in Nepal, creating a healthier environment for everyone. Their effective programme of education warns children not to play with stray dogs. CHANCE also funds the printing of 2,500 leaflets as well as posters which are distributed in schools and given to parents and posted in the community.
Read More »
If you would like to make a donation to Chance for Nepal simply click below to view the different donation options available.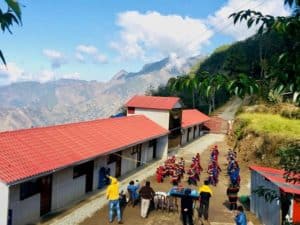 Read Chace for Nepal's  annual review 2020 Click here to read or download
Read More »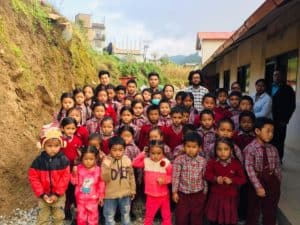 We are delighted to support Bimala Ghising, a truly remarkable young lady with a clear vision and her team at  Nima Academy which lies 3140metres above sea level in Ramechhap, around 4-5 hours drive from
Read More »