Fundraising for Chance for Nepal
We are so lucky to be blessed with so many friends of Chance for Nepal who donate their time to raise money for our projects.
Below are just a few of the many fundraising events.
August 2021
A big THANK YOU to Andrea Matthews and Marilyn Rogers who held a Table Top Sale in Langstone High Street on August Bank Holiday Monday for CHANCE. Andrea said lots of local people and generous friends donated many lovely items. They raised a fantastic £426.55 which will go to our educational projects in Nepal
In 2007, Andrea was part of my medical team of 5 doctors and 5 non medics when we caried out medical checks on children in the mountains above Pokhara. She has been a staunch supporter of CHANCE since its conception.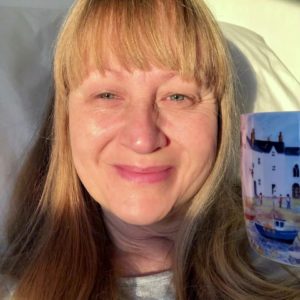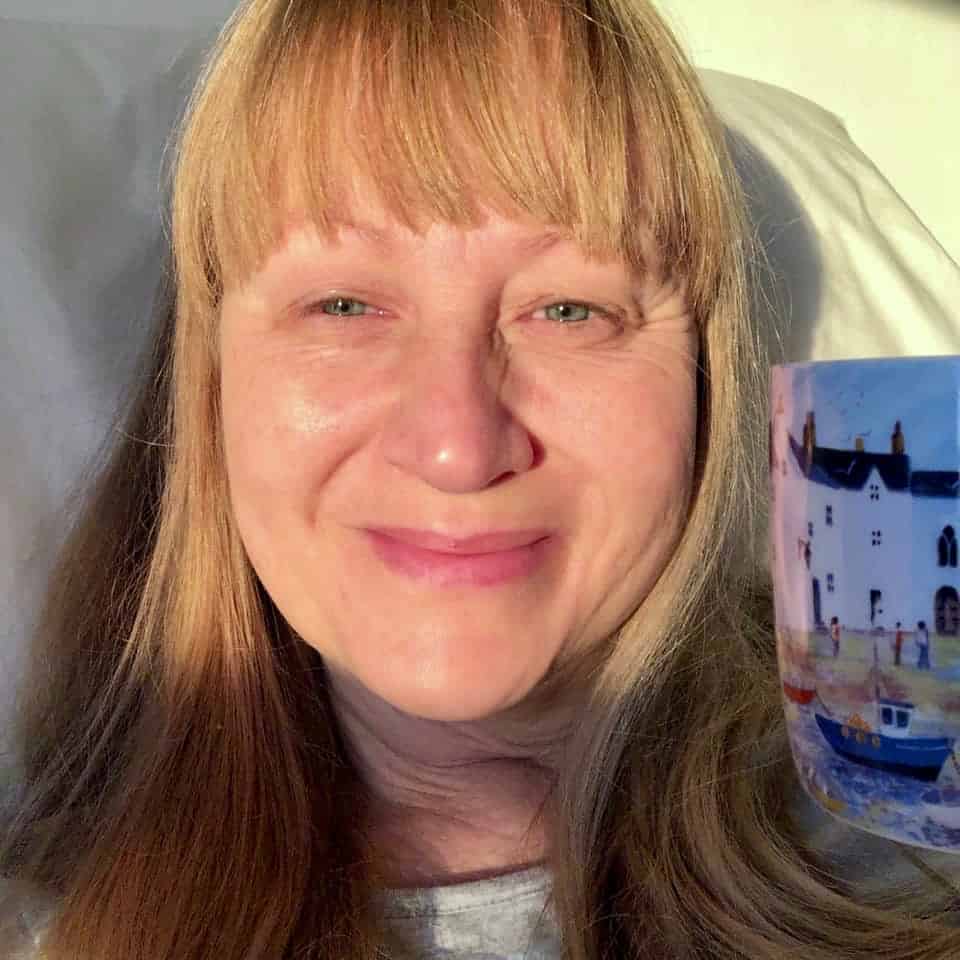 Congratulations Ashley Sault! Ashley had her 50th birthday in November.  With a party and meeting with friends not possible with government restrictions during lockdown she wished to turn that disappointment around and set up a fund-raising
Read More »
If you would like to make a donation to Chance for Nepal simply click below to view the different donation options available.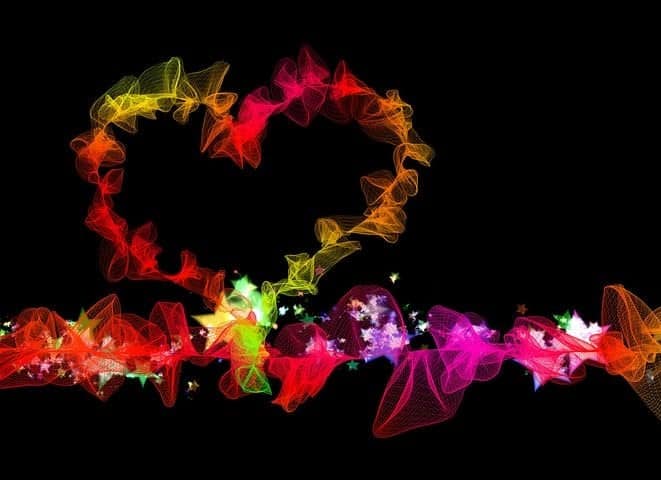 I am humbled by your kindness, generosity and love to our Nepalese programmes. May I wish you all a happy and peaceful Christmas and may 2023 bring good health, peace, happiness and hope across the
Read More »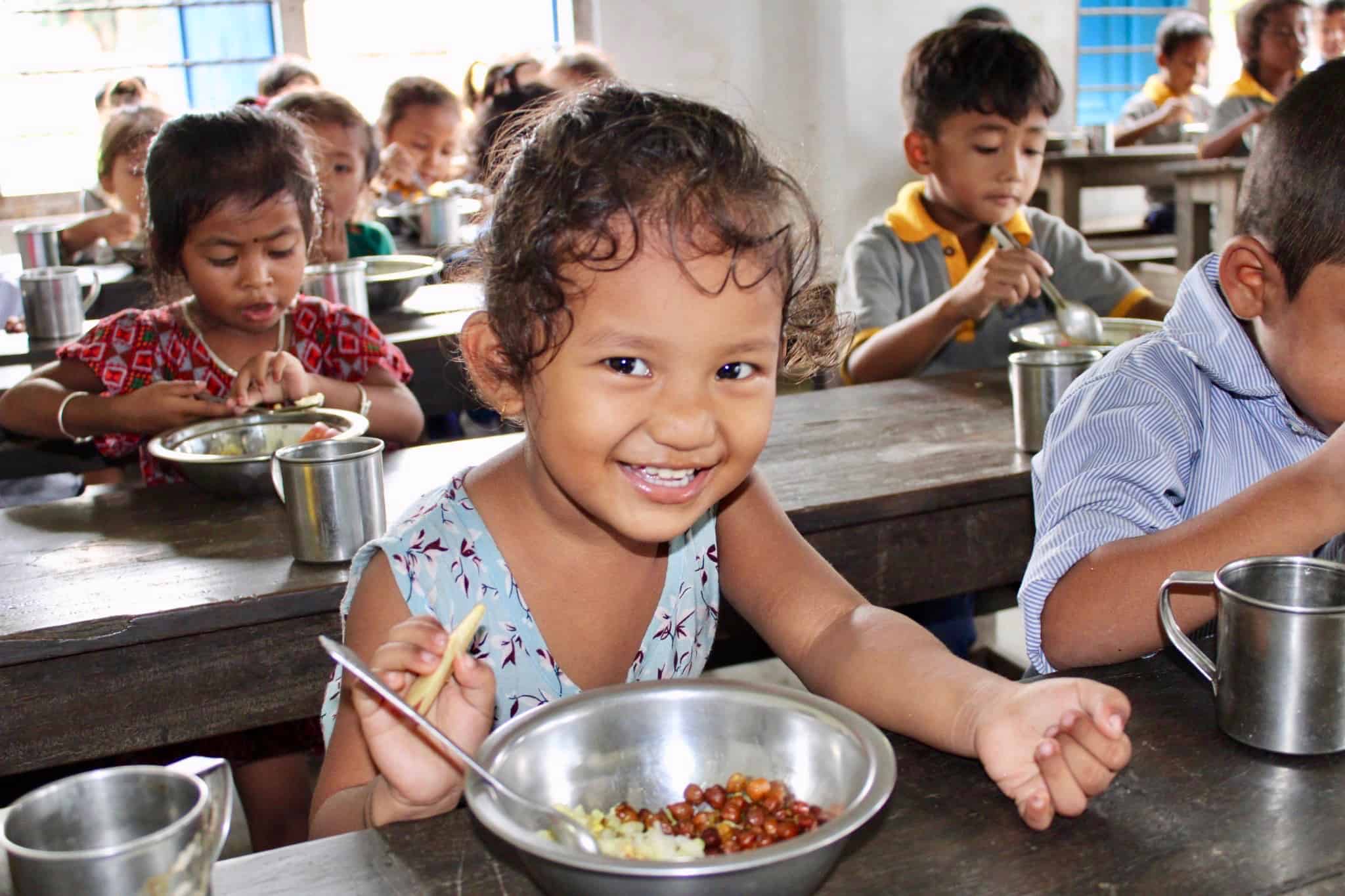 Read Chance for Nepal's  Summer Newsletter 2022 Click here to read or download
Read More »