Fundraising for Chance for Nepal
We are so lucky to be blessed with so many friends of Chance for Nepal who donate their time to raise money for our projects.
Below are just a few of the many fundraising events.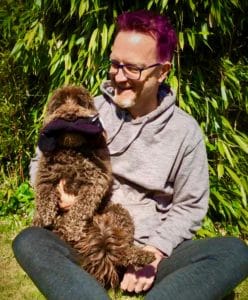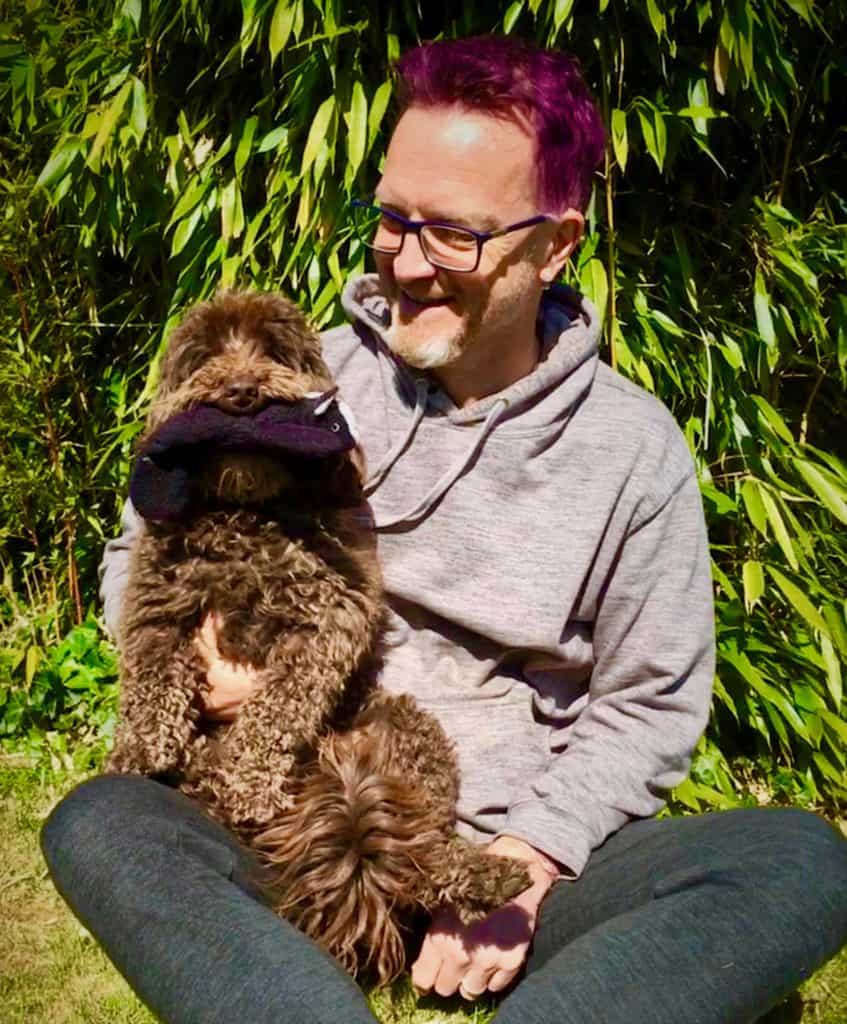 Andy Noble turned a rush of blood to the head into a money-raising opportunity! Having dyed his hair purple – don't ask – he got his colleagues at Bioscript Group Ltd, based in Macclesfield, near Manchester, to
Read More »
If you would like to make a donation to Chance for Nepal simply click below to view the different donation options available.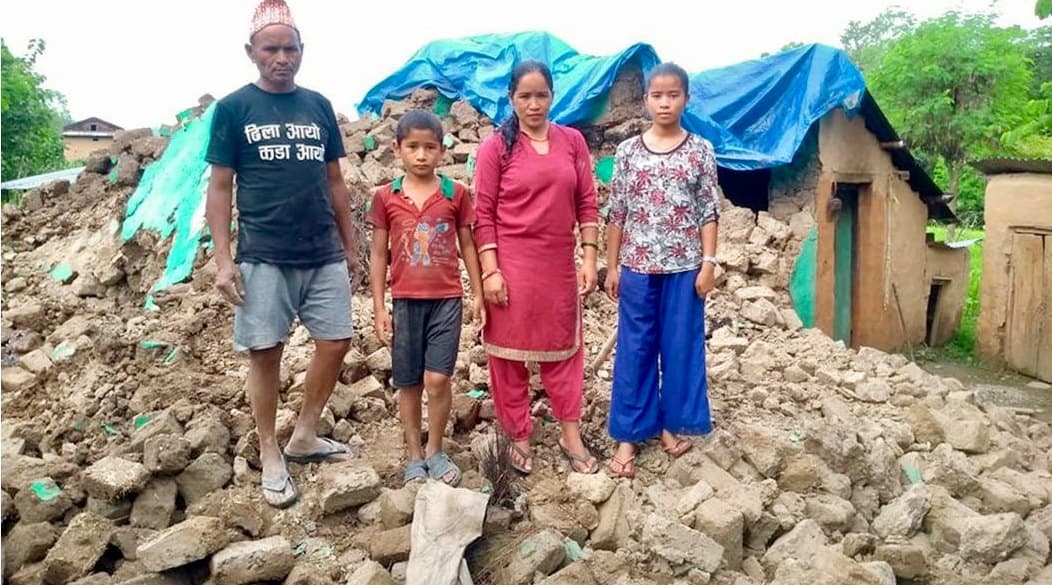 Mr Yagya Lei Yogi and his wife Meena, returned from India at the beginning of August, as lockdown had been eased for a couple of weeks.  A precarious journey nevertheless during the monsoon! Over 17
Read More »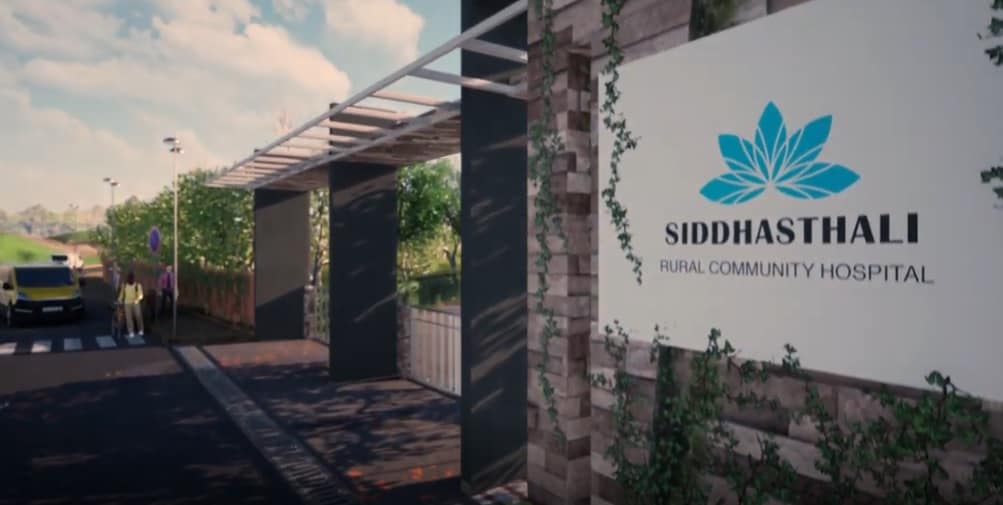 We are excited to release a short architectural video of the new 15 bed community hospital a Hetauda. The name of our hospital is Siddhasthali Rural Community Hospital. "Siddha" means enlightenment and "thali" meaning a place
Read More »