Fundraising for Chance for Nepal
We are so lucky to be blessed with so many friends of Chance for Nepal who donate their time to raise money for our projects.
Below are just a few of the many fundraising events.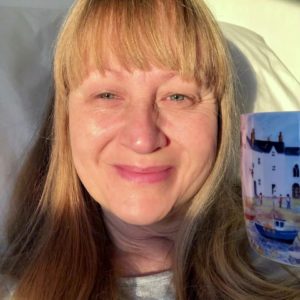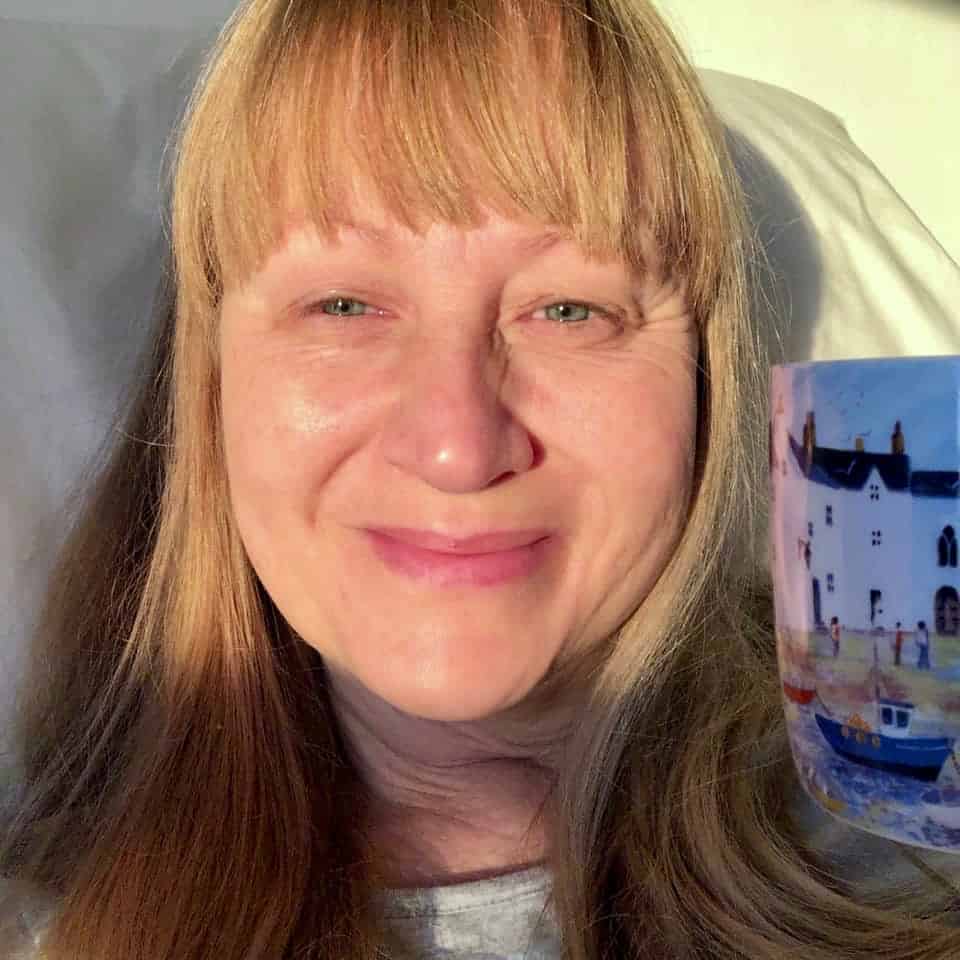 Congratulations Ashley Sault! Ashley had her 50th birthday in November.  With a party and meeting with friends not possible with government restrictions during lockdown she wished to turn that disappointment around and set up a fund-raising
Read More »
If you would like to make a donation to Chance for Nepal simply click below to view the different donation options available.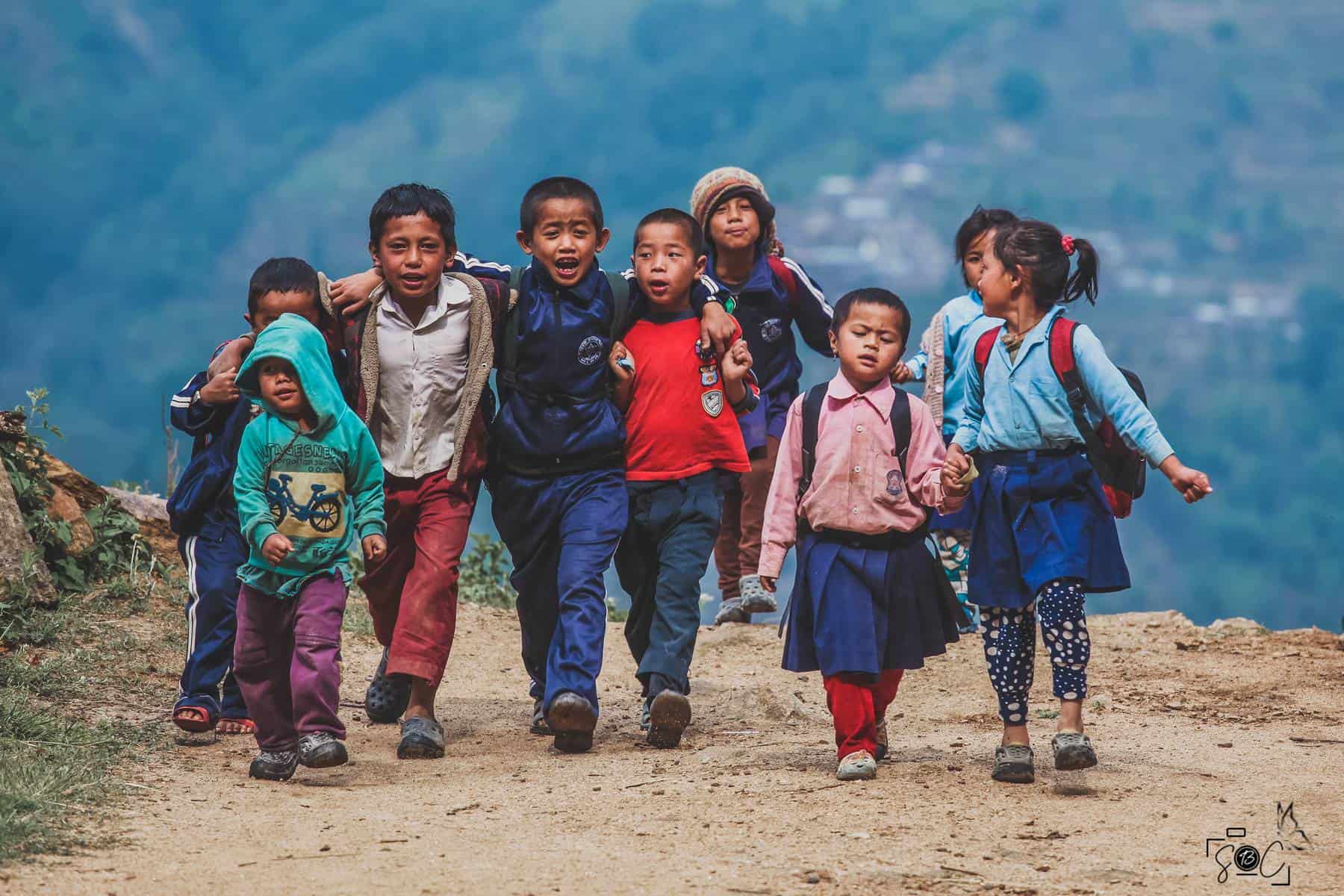 Read Chace for Nepal's  annual review 2020 Click here to read or download
Read More »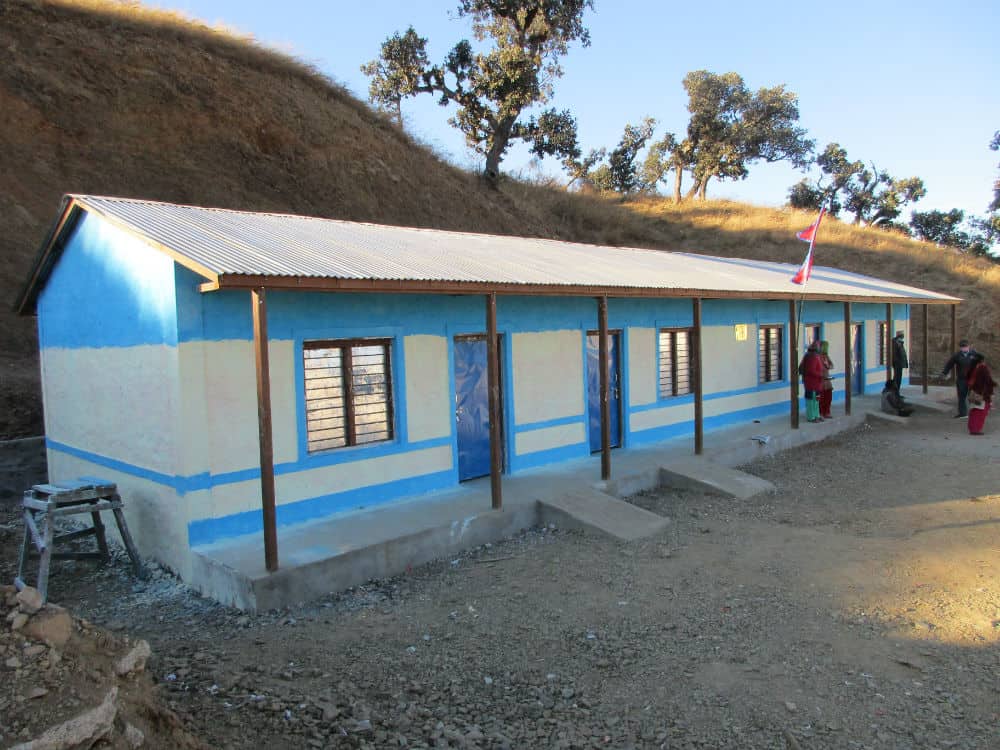 Our 4th School building is in Hansigaun,  Surkhet. The official handover in the presence of the school committee and teachers with the school set to open on the January 1st has had to be postponed
Read More »