Fundraising for Chance for Nepal
We are so lucky to be blessed with so many friends of Chance for Nepal who donates their time to raise money for our projects.
Below are just a few of the many fundraising events.
If you would like to make a donation to Chance for Nepal simply click below to view the different donation options available.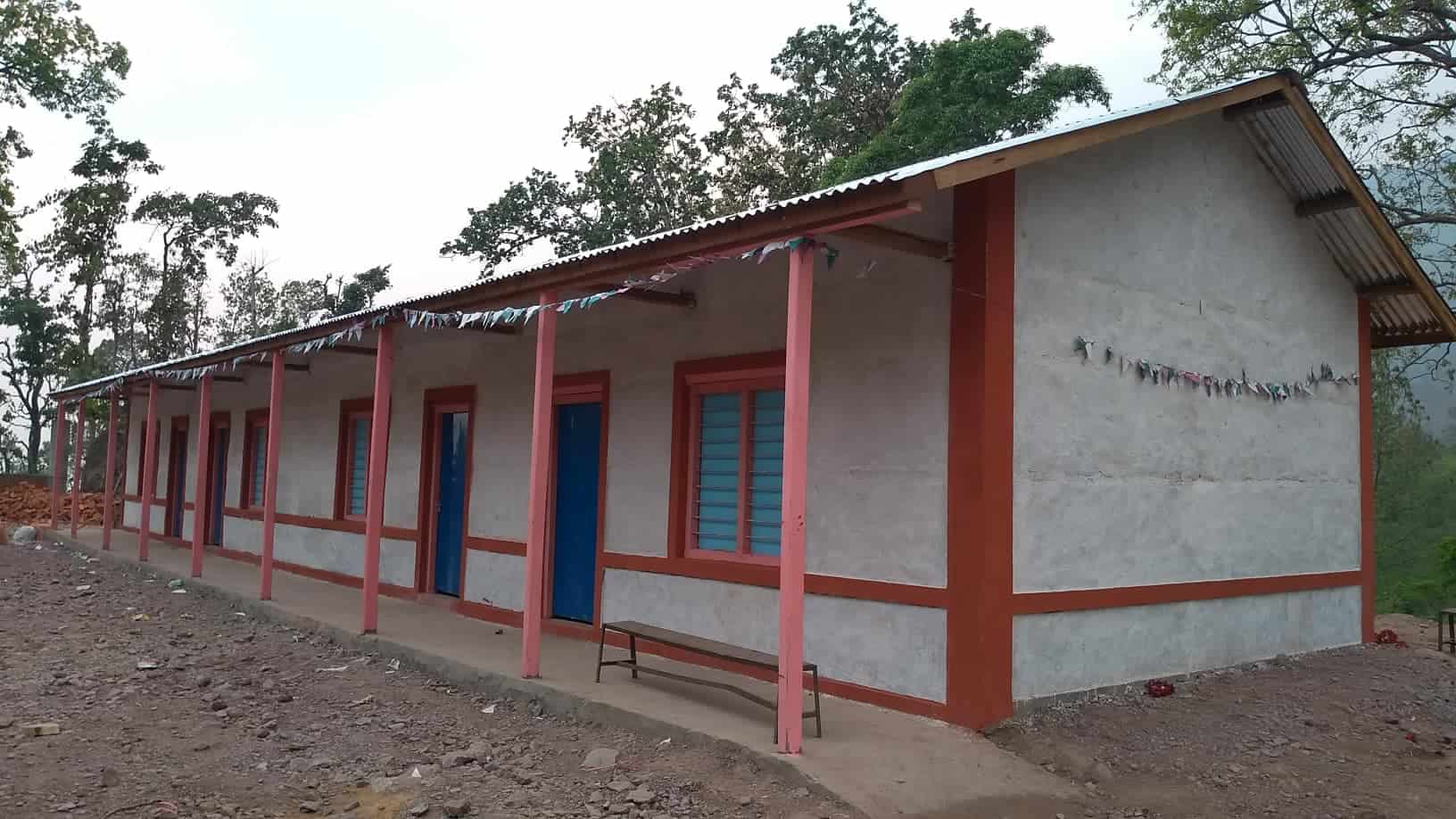 We are delighted to have our third school built by Grassroot Movement in Nepal (GMIN). Rosy and Peter Gent from London came across our website and liked what they saw!  They asked if they could
Read More »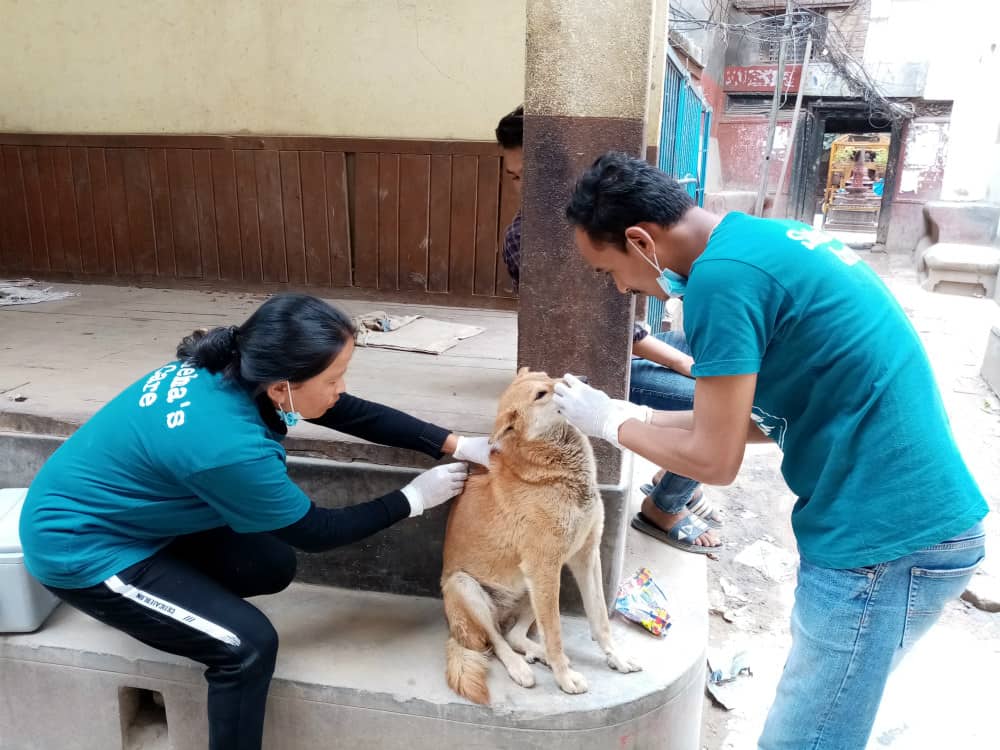 Sneha's Care's team started their Anti-Rabies vaccinations, funded by CHANCE for NEPAL  in Lalitpur Metropolitan City.  This is our second year of support to this brilliant organisation. We are most impressed by all they do
Read More »