Your CHANCE TO HELP 'CHANCE'
Could you raise some money or knit a doll or two? Whether you are home-based or planning a trip to Nepal, if you have a gift, some time or some ideas, CHANCE for NEPAL would love to hear from you!
Gifts and experiences
The charity holds regular raffles and auction events to which you can donate gifts or experiences. 
Host a fundraiser?
Maybe you would like to host a fund raising event for CHANCE FOR NEPAL! What about holding a quiz night? Or a coffee morning? A car boot sale?
Leap to it!
And of course if you are sporty you could maybe organize a sponsored swim or even run a marathon with proceeds going to CHANCE for Nepal.
The charity is open to ideas and grateful to any support people choose to give!
For example, a great initative by Dermot!
Dermot de Courcy Robinson, based in Newbury Berkshire is a fine portrait painter of famous people such as Bill Nighy, Mick Jagger and Winston Churchill. He supports two students education through CHANCE for NEPAL. He has donated some of the proceeds of the sales of his paintings to help Chance for Nepal's projects. Please see dermotrobinson on Instagram to see what he gets up to and one of his latest paintings (of the Dalai Lama) is shown here.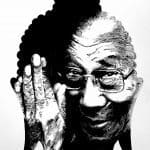 FUN fundraisers for CHANCE FOR NEPAL
, NorfolkDr Shamila Streshta, from the Kathmandu medical team, ran the Paris Marathon (2012) and Berlin Marathon (2014)
In 2015 Tom Cullingham, media and film making student, directed the award winning film MAYA, donating 50% of the proceeds
Andrea Matthews held two garage sales for CHANCE for NEPAL
Jane and Brian, landlords at The Keep in Guildford UK hold regular quiz nights for CHANCE
Jane Barr ran the New York marathon in November 2016
Heather Yeadon ran the Barcelona Marathon in March 2018
Steven Taylor and Luca Maurantonio – a Motorbike Challenge from Kathmandu to the Himalayas in April 2018
Annalise Kerr ran the Everest marathon in May 2019
Michael Fuhri, owner of Crab Pot Cafe in Cromer, Norfolk is donating the gratuities from his cafe to CHANCE – from May 2019
Jatinder Dosanjh and a team of 9 men are trekking to Everest Base Camp in October 2019 to raise funds for CHANCE
Ashley Sault is trekking the Annapurna Circuit in October 2019 with a target of raising £1000 for CHANCE
Or join the CHANCE 100 Club
For just £5 per calendar month or an annual payment of £60, the charity raises several thousand pounds annually – plus you have the CHANCE to win cash prizes of £120 – £80 – £50 in the monthly draw.
Nick Morrice, an English teacher and friend of CHANCE, went to Nepal and taught English at Triple Gem School. His book about the experience, 'Discovered in Kathmandu', was dedicated to CHANCE. Nick went on to 'adopt' a family of five boys, one of whom he has put through medical school and is now a doctor!
There are plenty of opportunities to volunteer and CHANCE would love to hear from you.
If you would like to make a donation to Chance for Nepal simply click below to view the different donation options available.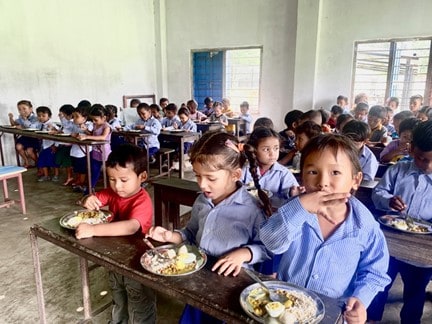 Read Chance for Nepal's  Summer Newsletter 2023 Click here to read or download
Read More »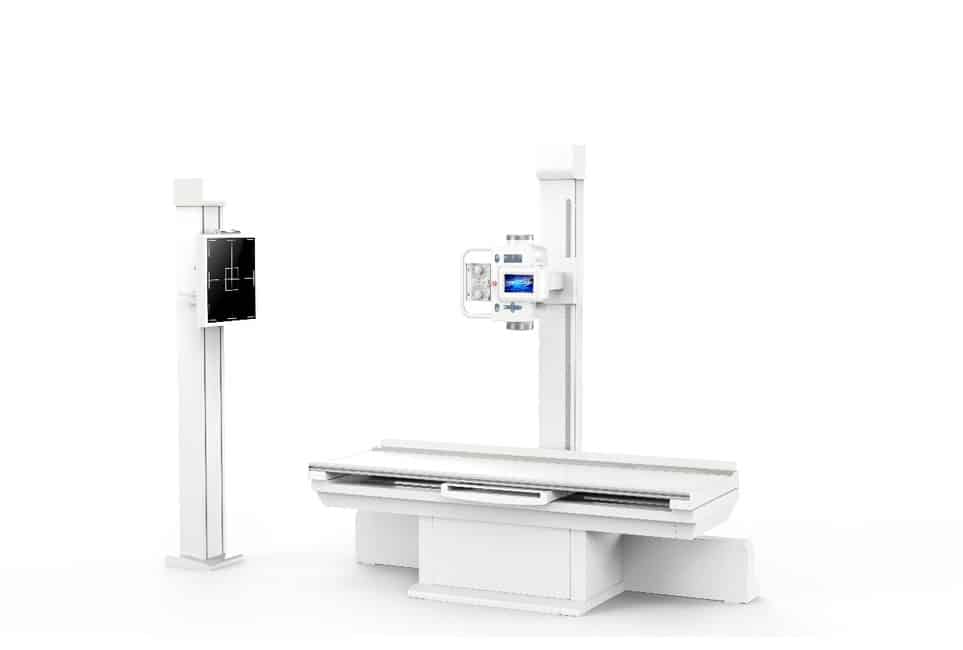 We are delighted to share that our on-line auction raised £15,110 and will go towards a digital x-ray machine for the new Siddhasthali Rural Community Hospital in Hetauda. We had 16 auction lots, including the
Read More »