Geography and politics
Nepal, officially the Federal Democratic Republic of Nepal, is a landlocked country in South Asia, lying between China and India in South Asia.
The country ended its longstanding constitutional monarchy in June 2008 when King Gyanendra, who had come to power in 2001 after the tragic murder of the previous king, abdicated the throne. Nepal's first president was chosen by parliament the following month. This precipitous government transformation came after nearly 20 years of political turmoil, including an often violent Maoist insurgency from 1996 until 2005.
Economy
Nepal is one of the poorest countries in the world. Industry includes tourism, carpets, textiles; small rice, jute, sugar, and oilseed mills; cigarettes; cement and brick production. Agriculture is of rice, corn, wheat, sugarcane while exports include carpets, clothing, leather goods, jute goods, grain.
Everest
Nepal possesses the greatest altitude variation on the Earth, from the lowlands near sea level to Mount Everest at 8,850 meters (29,035 feet). Everest, named after British surveyor Sir George Everest, is known as Chomolungma by the local Sherpas, meaning "Goddess Mother of the World" — related to this is the Chinese name Qomolangma. The Nepali word for Everest, Sagarmatha, is often translated as "Forehead of the Sky."
People
With a population of 26.4 million, Nepal is a multiethnic nation with Nepali as the official language. Kathmandu is the nation's capital and largest city.
Most Nepalese live in the central, hilly region, which embraces the Kathmandu Valley, and in the southern plain known as the Terai.
Population: 26.4million
Capital: Kathmandu
Area: 147,181 square kilometers (56,827 square miles)
Language: Nepali, English, many other languages and dialects
Religion: Hindu, Buddhist, and Muslim
Currency: Nepalese rupee
Life Expectancy: 59
Literacy Percent: 45
Population of Kathmandu Metropolitan City: 1,003, 285 (Wikipedia)

CHANCE for NEPAL focusses on the children of Nepal because, out of 100
Children in Nepal….
86 live in villages
14 live in cities
90 are immunized
40 are suffering from malnutrition and are affected by diseases through it.
40 belong to extremely poor families
80 are admitted to school, but only 51 complete the primary level
86 boys and 74.6 girls are enrolled in primary level school
Further Facts About The Children Of Nepal
32,000 children are working in stone quarries
Twelve thousand Nepali girls are sold in India every year.
The child mortality rate of children below 5 years of age is 61 per 1000 birth.
41% of the total population are children below 16 years of age
27, 000 children die of diarrhea every year – 52% of the population do not have toilets
Out of 2.5 million disabled people, 5% are children
There are approximately five thousand street children in Nepal.
There are 2.6 million child labors in Nepal.
HIV infects 1088 children below 19 years of age.
The infant mortality rate of below 1 year of age is 48 per 1000 birth.
Children aged below 16 years constitute 40.93 percent of the total population.
87.4% of children are admitted in primary level school. However, about
40% stop school before primary level complete.
If you would like to make a donation to Chance for Nepal simply click below to view the different donation options available.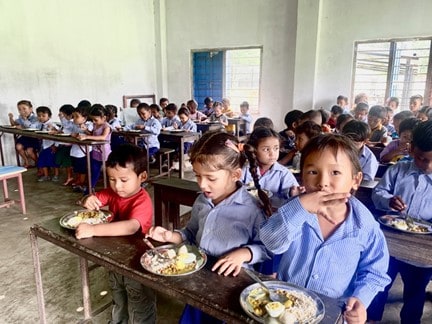 Read Chance for Nepal's  Summer Newsletter 2023 Click here to read or download
Read More »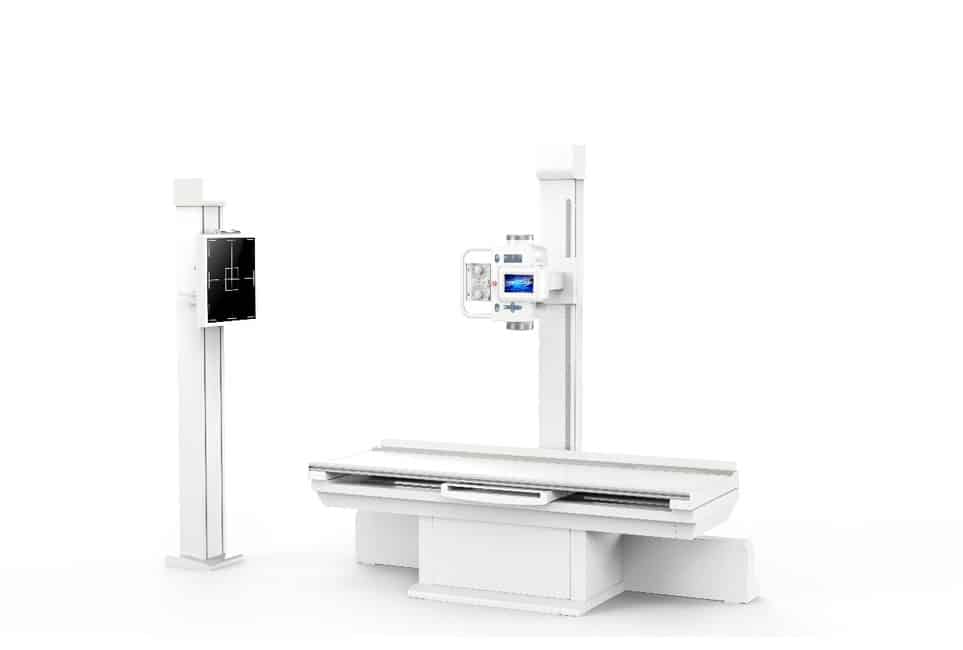 We are delighted to share that our on-line auction raised £15,110 and will go towards a digital x-ray machine for the new Siddhasthali Rural Community Hospital in Hetauda. We had 16 auction lots, including the
Read More »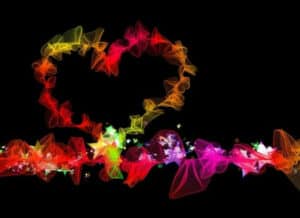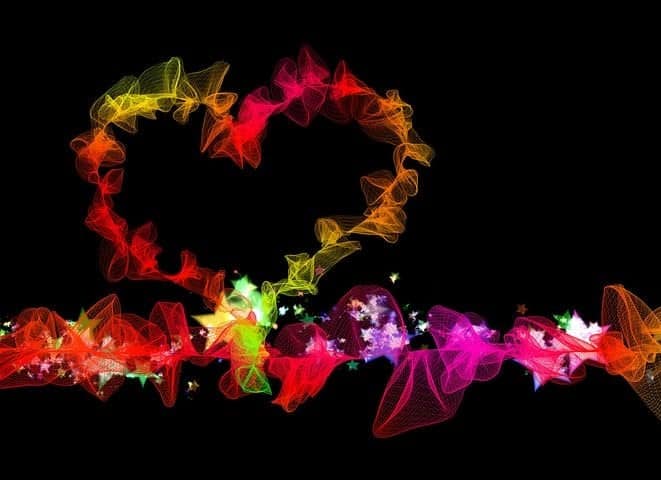 I am humbled by your kindness, generosity and love to our Nepalese programmes. May I wish you all a happy and peaceful Christmas and may 2023 bring good health, peace, happiness and hope across the
Read More »