CHANCE for NEPAL has funded two, four-day Skills Trainings, organised by the Women's Cooperative Society (WCS), which took place during August.
The elementary training is instruction on growing seasonal and unseasonal vegetables. The trainers are chosen for their knowledge of the area where the trainings take place, the soil conditions and the plants and crops suitable for that area. It is preferable to use local people and local resources in the trainings as they are easily available and can be more effective. Trainings take place in several regions in and outside Kathmandu Valley.
The objectives of the elementary trainings are:
Basic vegetables farming.
Knowledge of diseases and bacteria that affects vegetables and how to control them.
Instruction on making good soil that will be suitable for productive vegetable growth.
Ways of making organic fertilizer and different types of compost.
How to make small tunnels to give protection to the seeds from the harsh elements.
The advanced trainings, having completed the elementary level gives instruction on:
Administration – costings – employment – rotation of crops to give maximum yield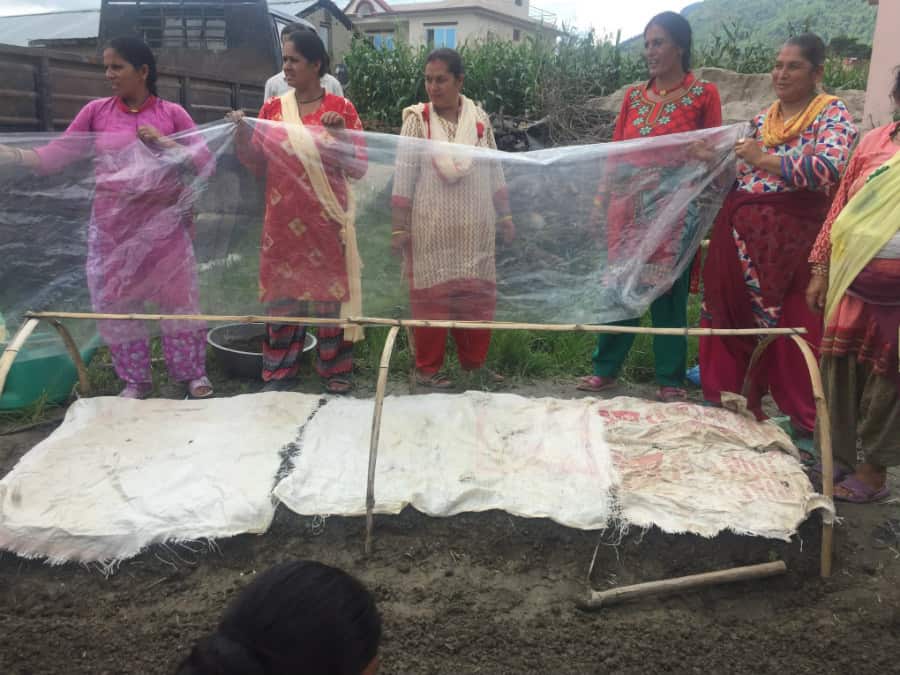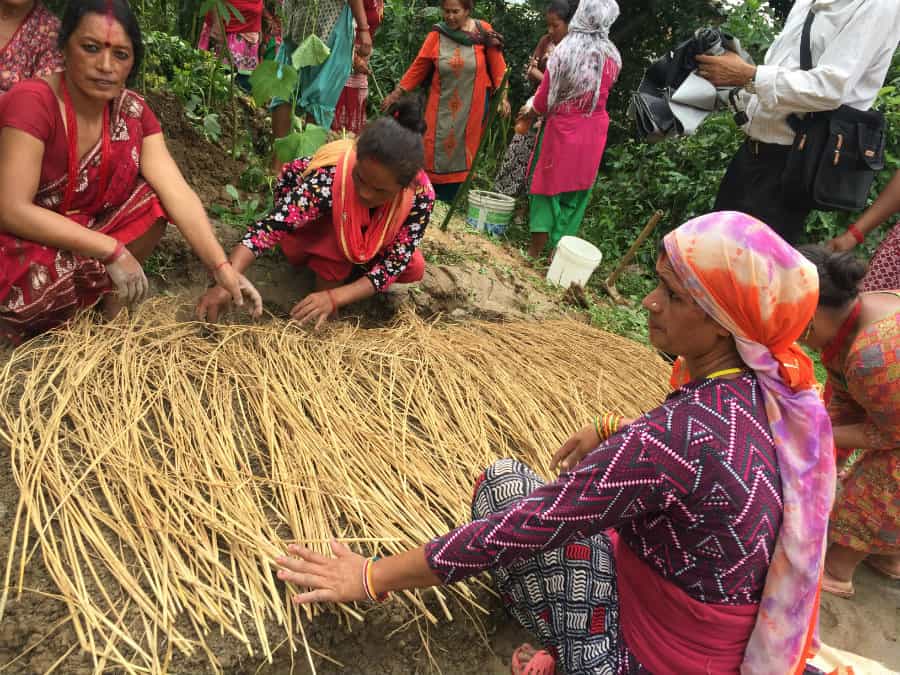 The funding from WCS helps them secure a piece of land and to buy seeds and basic tools for working the land. After the four-day training the women are keen to put into practice their new-found skills, working as a team with other women from their village, to cultivate the land and grow vegetables to sell, thus helping their family, their village and most importantly have the earning power to educate their children.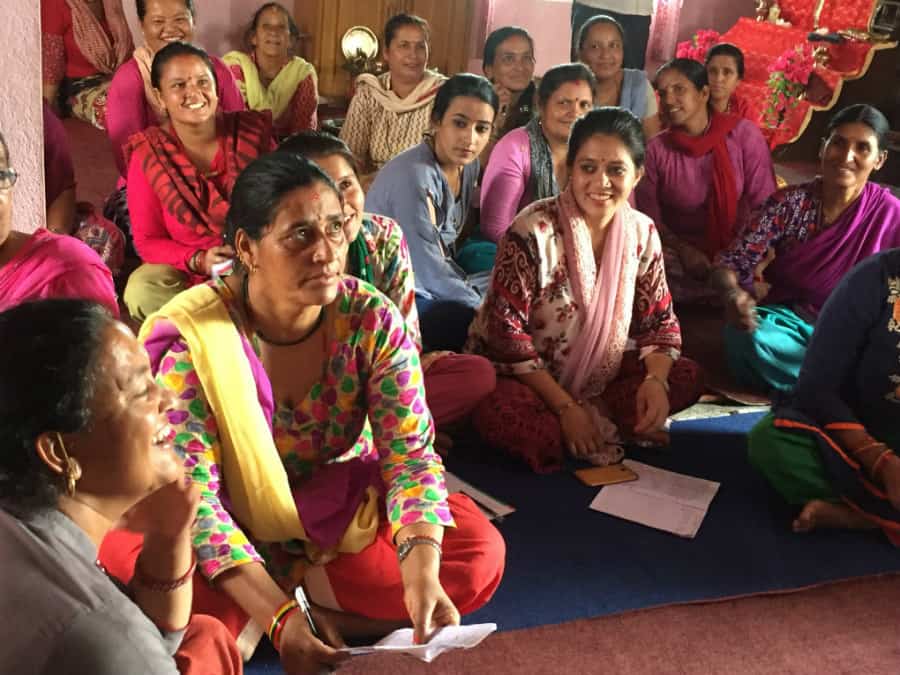 Over the past 10 years through CHANCE for NEPAL's funding of the skills training means that hundreds of women have received both intermediate and advanced training in growing vegetables, making natural insecticides and fertilises, rearing goats and buffalos, and all aspects of running a small business.
Each year I visit one of the trainings on my annual visit where I see first-hand the pride and sense of achievement and above all empowerment these trainings give the women who attend them, this makes my heart sing!
Shenpen, our main partner on the ground in Nepal, monitors the training sessions and gives us detailed reports. Our support to WCS would not be possible without them.
There will be a further three further trainings, lasting four days before the end of 2018. This is such a brilliant project for CHANCE to support.